I found an easy way to grow some bacteria! I had this rice in a closed glass container in the frig. I had left it in the back of the frig and forgotten about it when I got sick with a cold. Then the other day I was making some soup, remembered the rice, and was going to add it. I wondered if it had gotten too old. They actually say rice is a very good breeder of bacteria. Well, this is what I found!! YIKES!! I am thankful that I didn't eat it!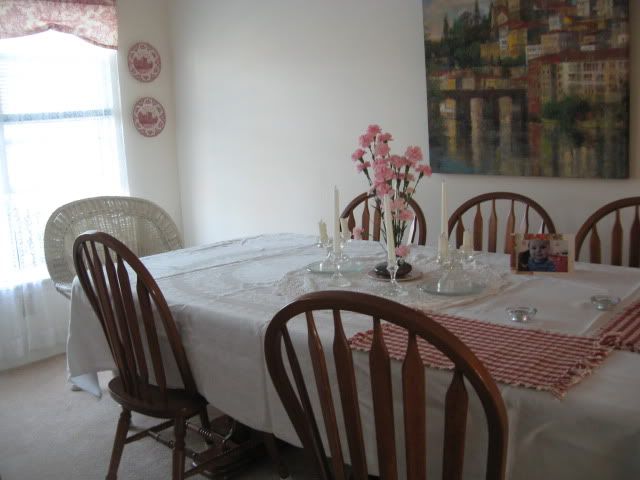 I am thankful for carnations and linen and candles! The combination of the three make me feel happy and serene. (plus I have a photo of my grandson who will be turning 1 on the last day of January.) I love linen tablecloths because they remind me of my childhood days. It brings back memories of the old days, and the special meals.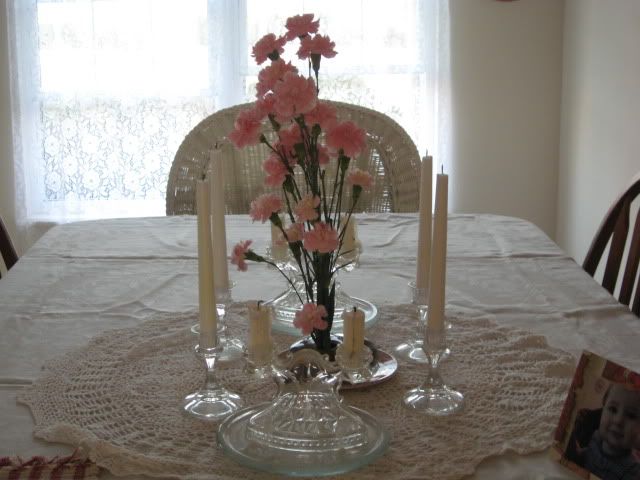 And here is what made me so happy and giggly:
Photo Sharing - Video Sharing - Photo Printing
My grandson is just jiving !!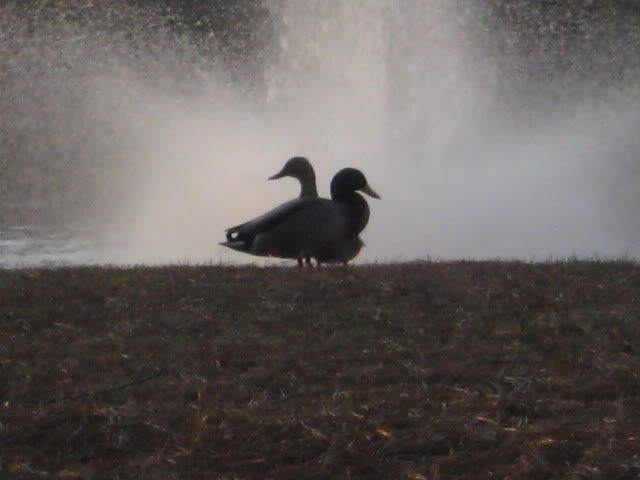 Last of all I am thankful for living near a little pond and fountain. I am thankful for the wild life that this attracts. This little couple was so cute---it is fun to relax at points in the day and enjoy!
THE DUCK




Behold the duck.
It does not cluck.
A cluck it lacks.
It quacks.
It is specially fond
Of a puddle or pond.
When it dines or sups,
It bottoms ups.




Ogden Nash