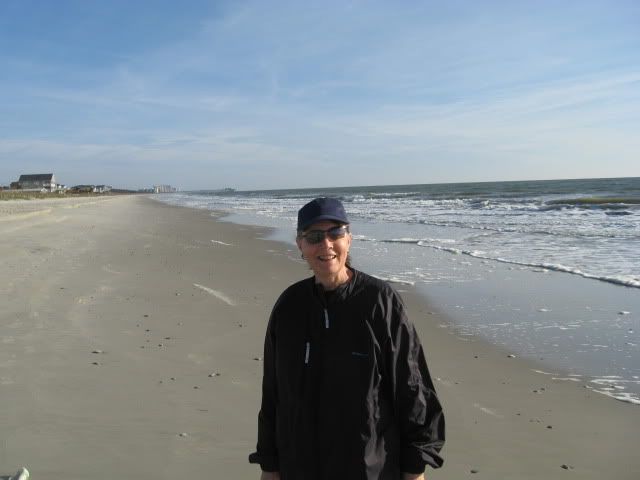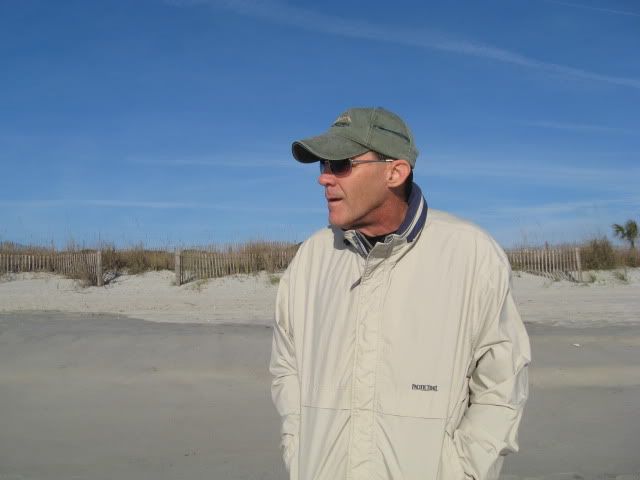 On Christmas Eve morning we took a walk on the beach---this is a great time of the year to take a walk---you have most of it to yourself!!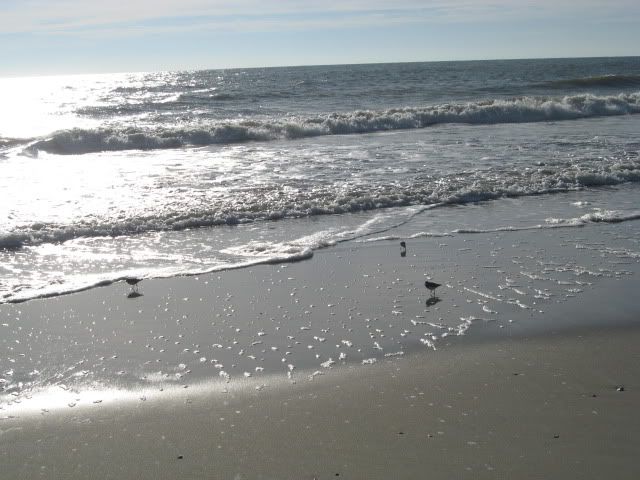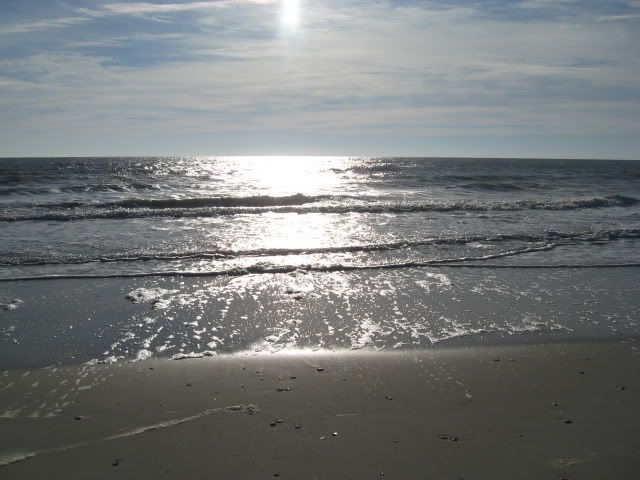 The Thing I desire most this year is peace of heart. As I thought about this today I happened across this prayer written by St. Bede (673-735)
God, the truest peace, we ask you
to keep our hearts and minds
in calm and in peace,
for where there is peace
you also are present
and where you are, everything is yours.
Come, then, O Lord, and so possess us
that we may become a sanctuary
for your Holy Spirit.
Glory to you Father,
with your only begotten Son,
by whom you give life
with the Holy Spirit
forever. Amen
I need more conscious "walking in the Spirit"....listening to Him.....it is hard for me to do this since I am often full of talking to Him.