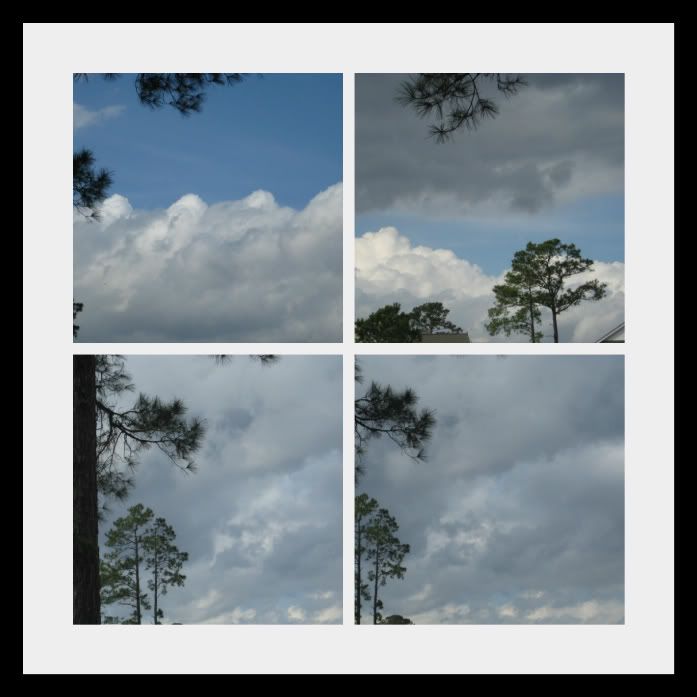 I love blustery day's and Friday was one of
them. Don't you just love the changing
clouds on a windy day?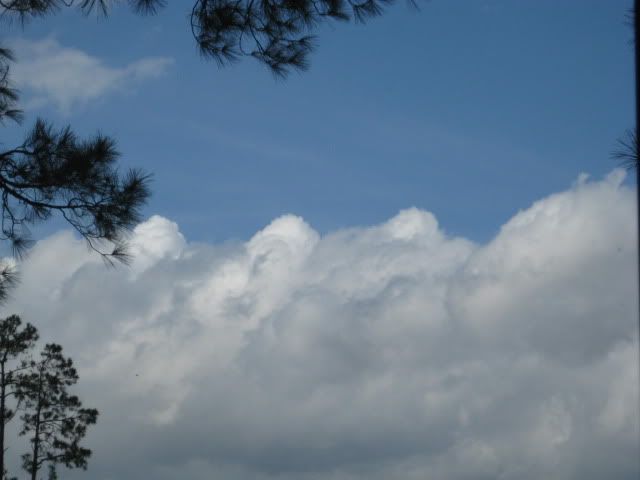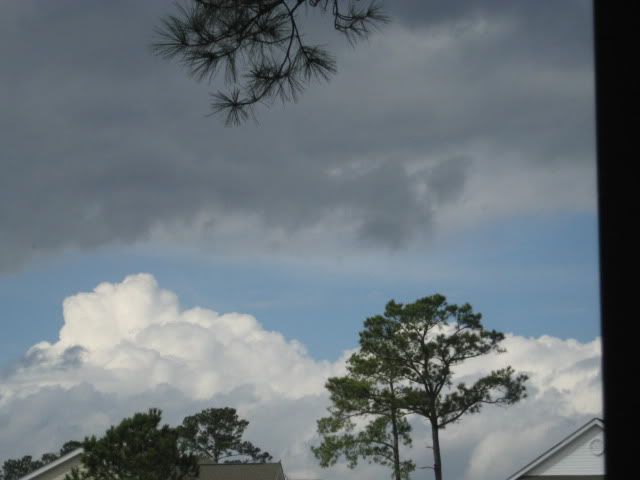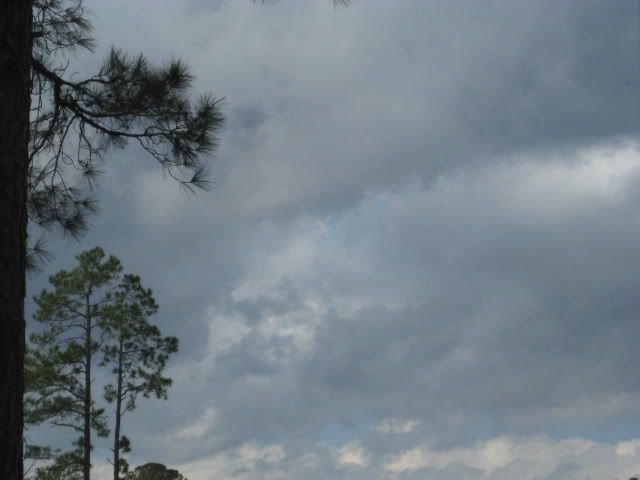 I give thanks for the beauty of the sky, clouds and wind.
I am thankful for macrome--love the feel of it!
ON Friday we were in the 70's and the robins harkened
Spring! Guess they are fooled too!
I love the gentle coloring of the Robins!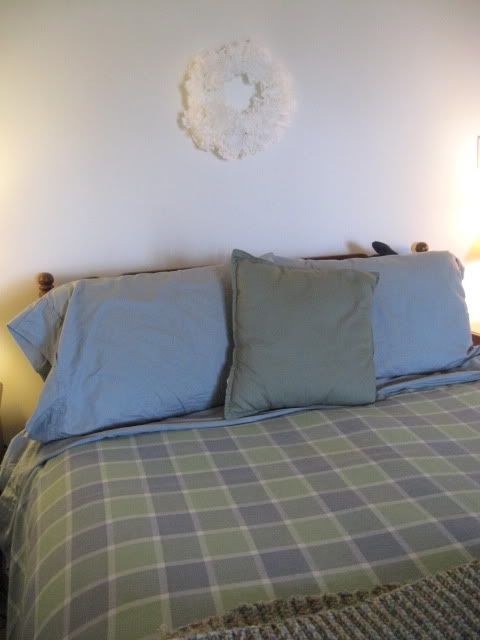 I am thankful for tablecloths that can be used on the bed!
By Wilfred D'souza
Lord,Jesus,
What a beautiful world,
Filled with wonderful creations ,
Designed and planned ,
As per your plan,
With the sky,moon and sun,
And the glittering stars,
The animals ,plants and trees,
The creeping creatures,
On the ground above,
And under the sea,
The birds in the air,
What a Mighty and Powerful,
Lord of Lord's,
And amidst all this,
You created me,
I thank Thee,I adore Thee
I Praise Thee,I worship Thee,
There is no one above Thee,
You Were,You Are,and Forever You Will Be,
Because never ever can anyone be like Thee.
Alleluia,Alleluia,Alleluia.
Thankful for all!