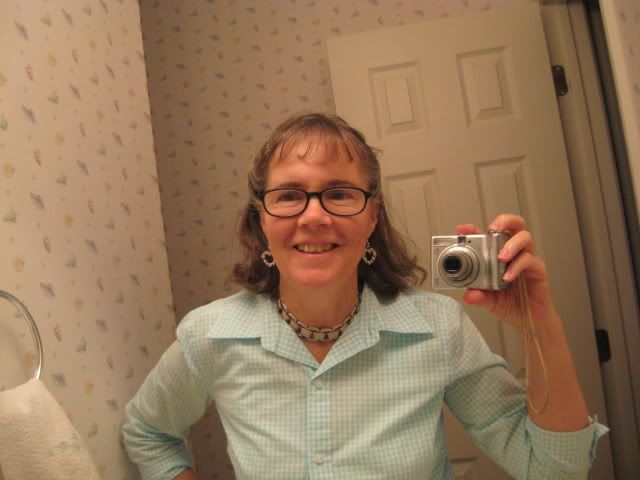 It is getting near Valentines Day, right? Well, I found these cute earrings on ebay. Below is a closer shot. Most of them are only 99 CENTS!! And they are hypoallergenic !! So do have fun and get you a pair --there are different ones with hearts.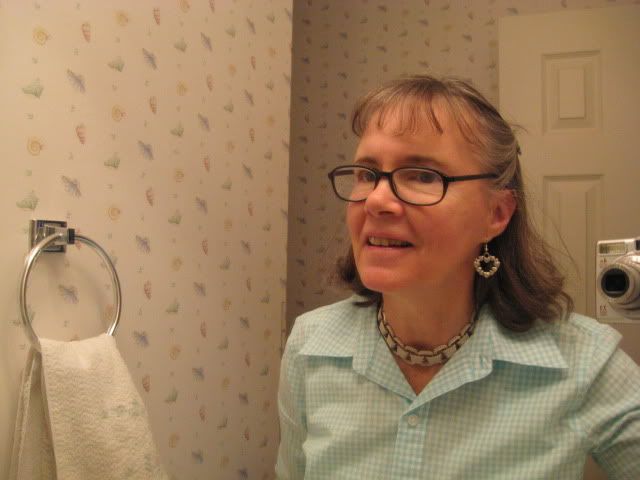 Here is the link to her store!
http://stores.ebay.com/janesjewelrystore
Actually she may be sold out of them by the time you check as I bought some for gifts. But there may be other ebay goodies elsewhere.
I am thankful for Ebay--and Valentines Day--something to look forward in the middle of winter. My husband bought me a little gift (sooner --rather than later! in anticipation).
This is to set your wine bottle in so you don't leave stains everywhere. However you could use it for other beverages as well, if the bottle will fit!
Last of all I am thankful for Romance. I like the fact that Romance has lasted in our marriage even though we have had some very rough times. There is something beautiful about romance and I for one embrace it, lol!

Dreams and imaginations foster romantic mood
Influenced and inspired by beauty of Nature.
Emotion and sentiments occupy romantic life;
Adventure and exploration mark romantic venture;
Rapture and rupture are part of romantic life.
Romance is the essence of love life in the world;
Interest and thrill of romance will never die here;
Otherwise life is monotonous and boring dead weight!




Ramesh T A