We are in the midst of floor renovations, but this little get away on Sunday was so nice!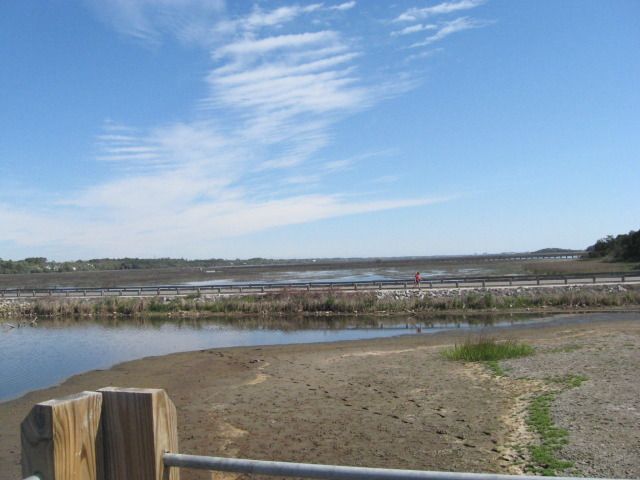 There is something wonderful about marsh lands--peaceful and energizing at the same time.
See how peaceful these little gaters look on their island?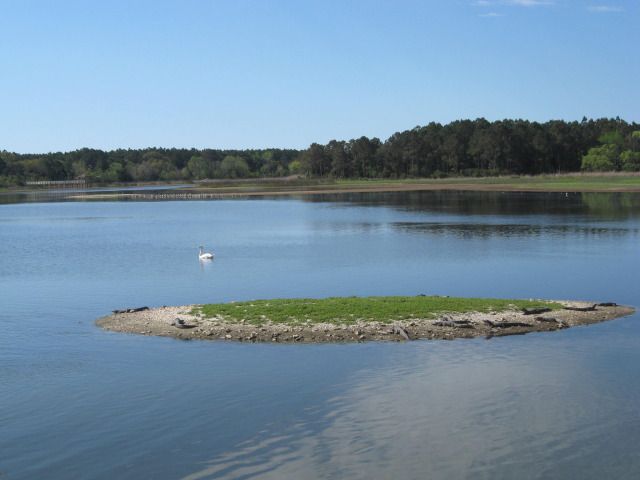 T
he swan does not mind the gaters---there was a sign that said some birds like being near the gaters because they offer protection for them, REALLY???
Huntington Beach State Park
is about opposite Brookgreen Gardens so we did both places on Sunday. Two posts down on this blog are a few pics from the Gardens. It was a wonderful day!