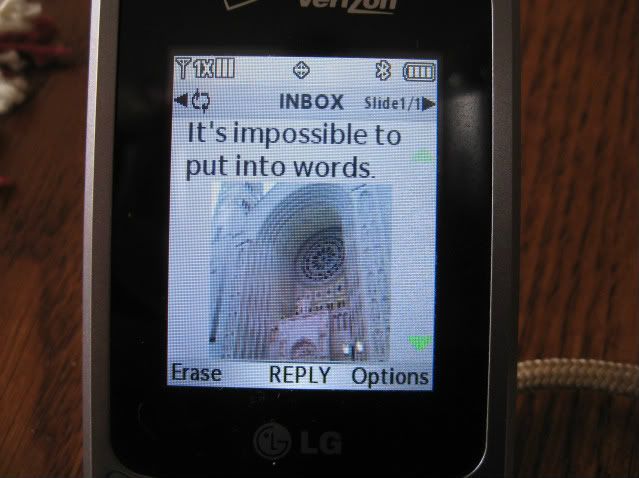 I am thankful for a son that texts me about beautiful churches.
and about gluten free wafers! My son is in DC for the March for life thing.
I hope someday, more lives will be saved. Mike Huckabee has a new DVD out on this (
http://www.mikehuckabee.com/
)
....I saw part of an interview last night that was devastating.But I am thankful that people are still fighting for the unborn.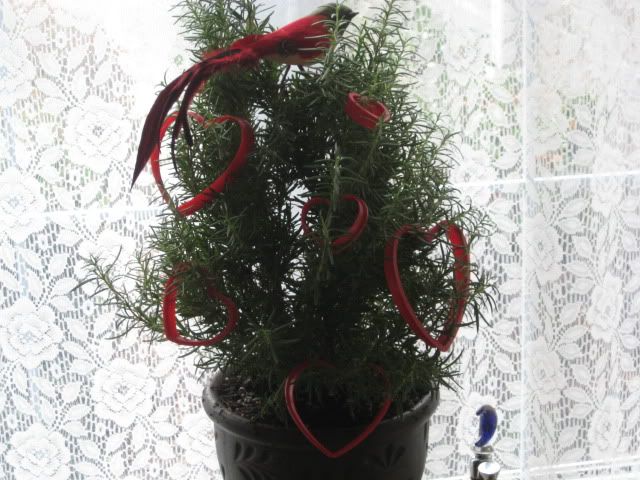 I am also thankful for a happy holiday to look forward to....no not Christmas (this is my rosemary for the kitchen), but Valentine's Day.
Lastly , I am thankful for a neighbor that brought me some homemade vegetable soup last night. This cold keeps hanging on!!! I also decided to try a crock pot recipe today--my neighbor inspired me to throw together a soup recipe I found online.
I am so thankful I don't have to go out to work. It would be hard when you don't have your full strength! Here's hoping this cold will go away. I am so thankful that it is not worse and that it is slowly getting better!