Today I am thankful for Martin Luther King day and glad for his leadership and gift with words. Thankful for how God raises up men to bring about needed change. I am thankful for this too, because it shows how God can use imperfect men, men with flaws.
I am thankful for my little desk area I created yesterday. It brings much happiness to me!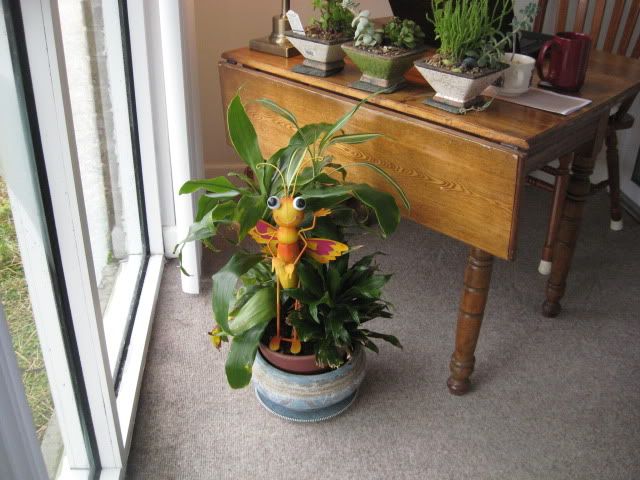 I am thankful for this butterfly who is so cheerful. I used to have him outside ,but he came inside when the weather turned cold (he was sitting on another potted plant). I believe I will have to get another one or another kind for the entry in the Spring---because he is staying right here!!!
Last of all I am thankful for this big window (actually there 2 really big windows in this porch area)--I can sit and look at the birds, trees, big fountain (which I didn't show in this picture--it is behind the bar in the window!).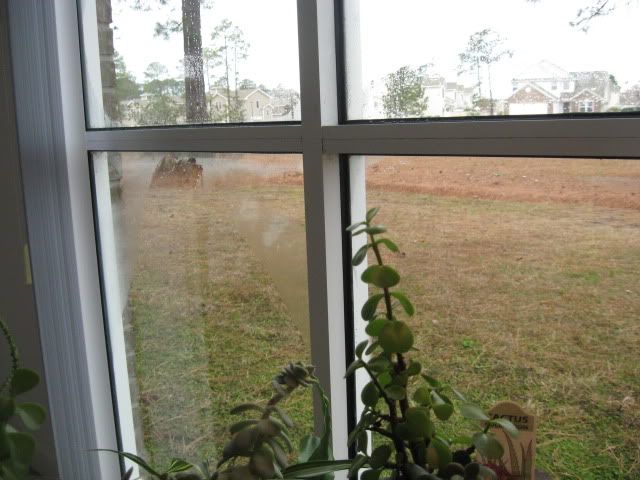 Go to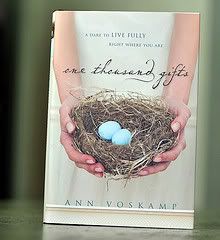 for more inspiration :
http://www.aholyexperience.com/