The other day was what Pooh calls a blustery day. It rained and the wind was A BLOWING!! Great day for reading in a cozy room. This is a room we enjoy reading in!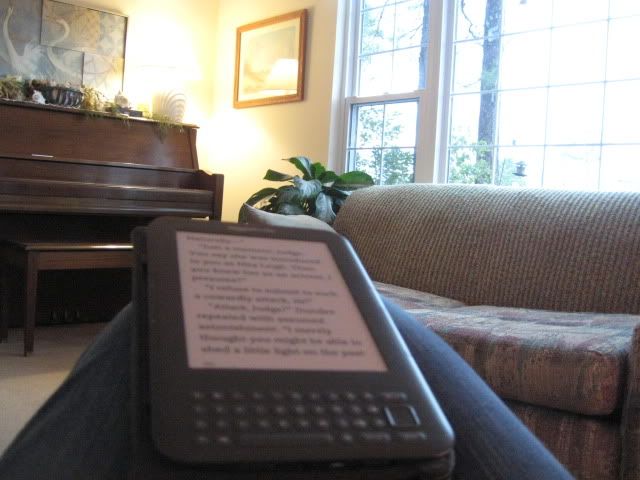 I love my Kindle---and it is nice to be able to get 99 cent mysteries! --especially when you want some light reading!
It has nice big views out of the window. There is a large fountain and when it is nice weather you can open the windows and listen.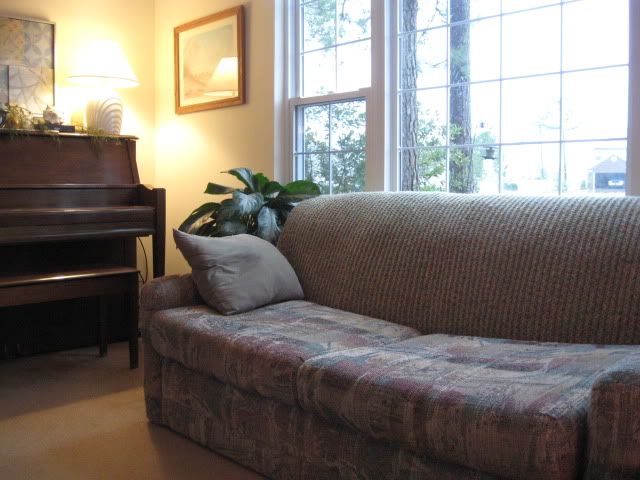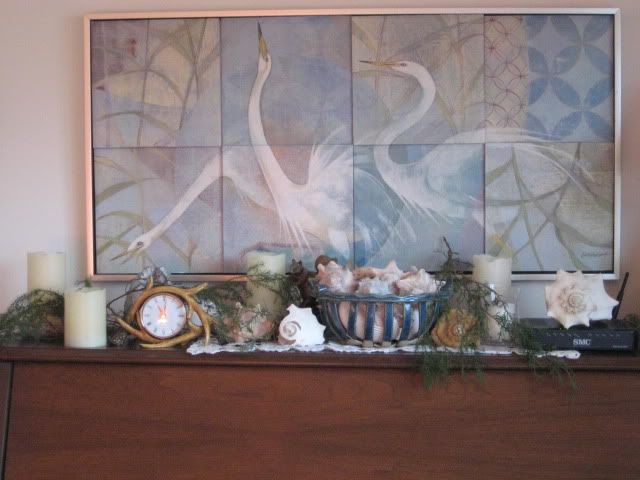 The picture above shows a picture that sits over my piano. I love it because we get egrets in our ponds here at the condo.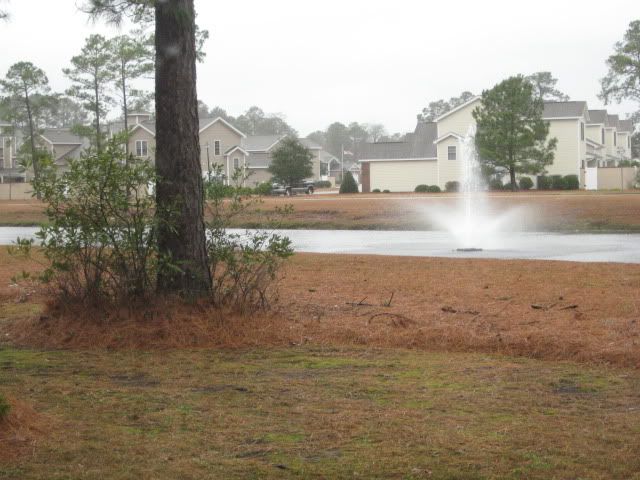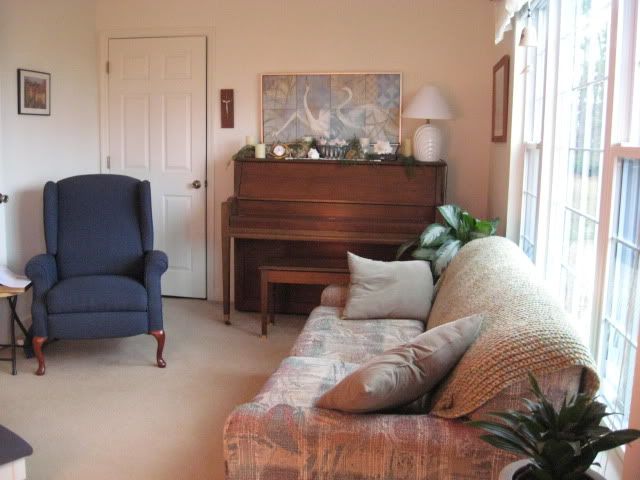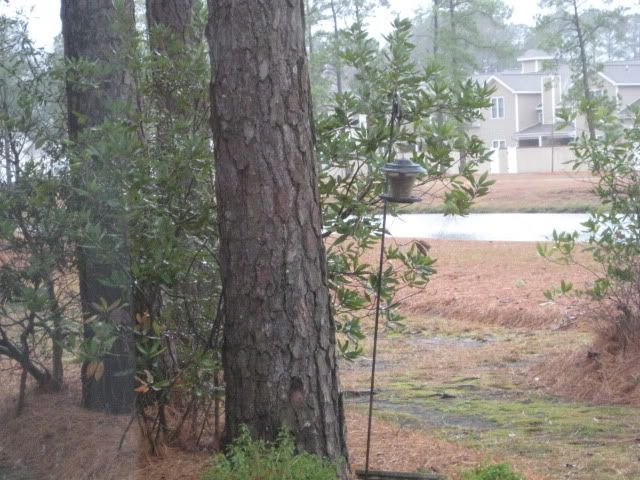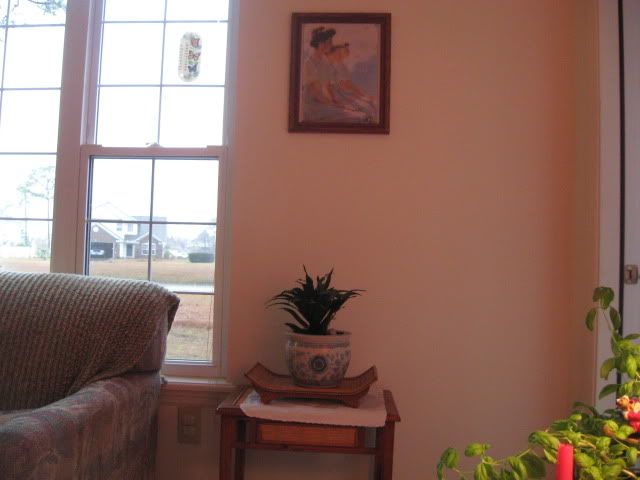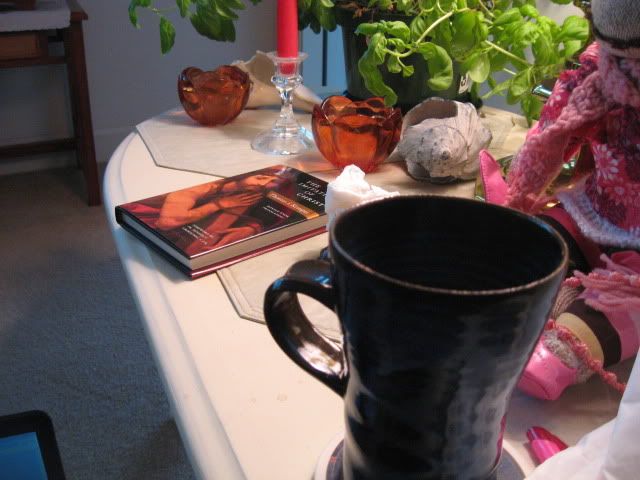 So it was a relaxing day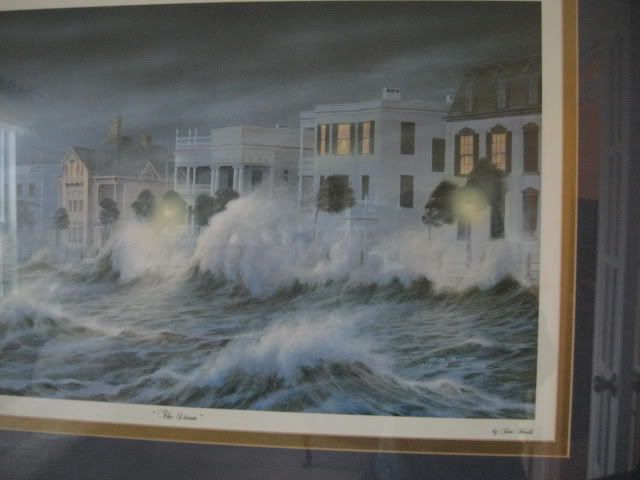 Minkey , my monkey had to join in of course!