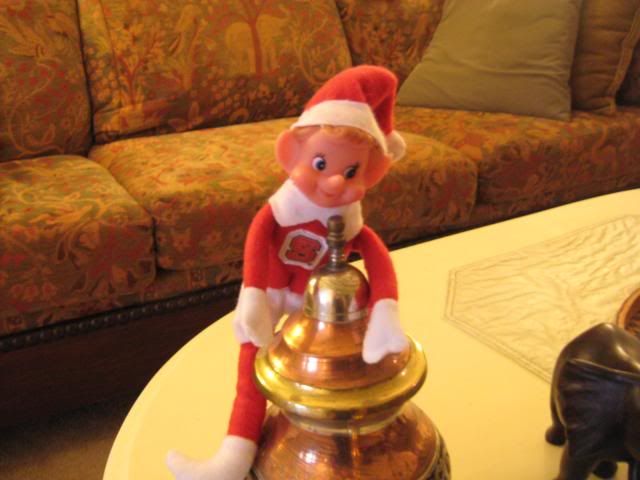 He just couldn't wait to come out today.....along with some others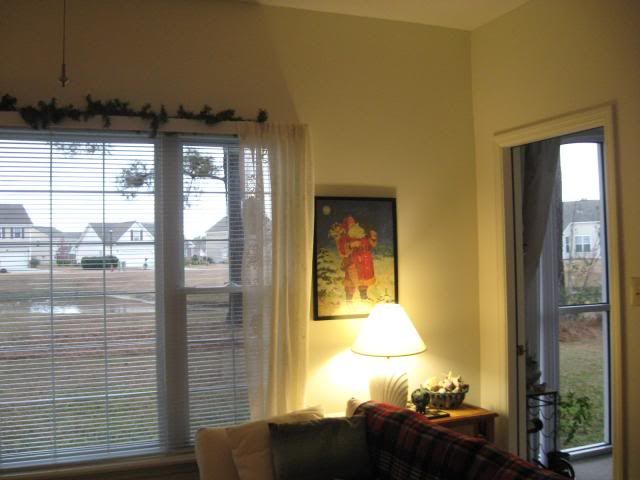 Now , normally these individuals do not appear until after Thanksgiving!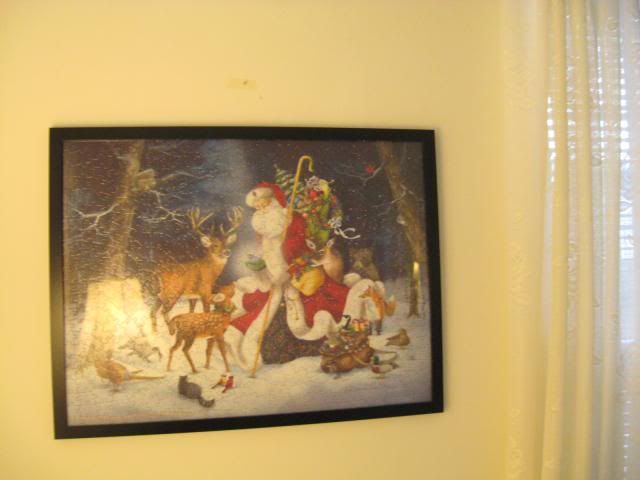 But they were tired of being couped up!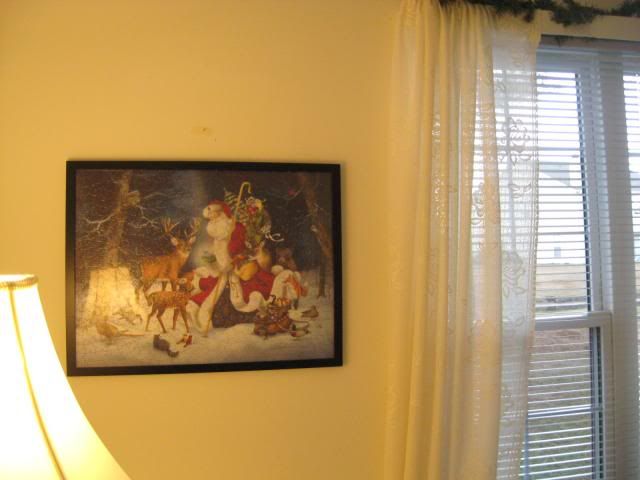 They do make me happy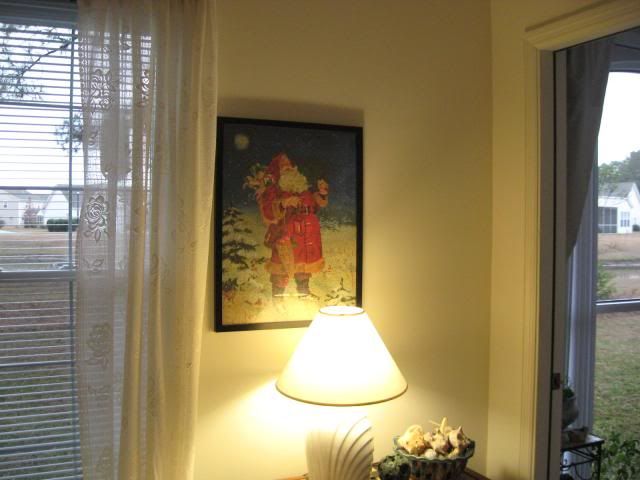 But for some reason I started craving a COKE, lol. Do you all think of these Santa's and coke?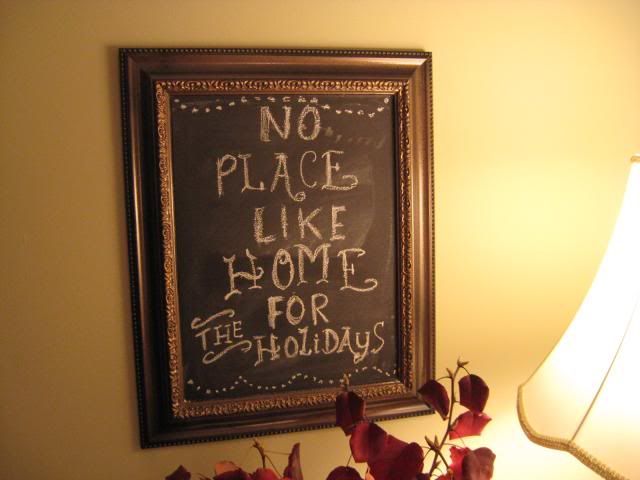 Now this sign is fine for THANKSGIVING!!
I love my flannel sheets--HOWEVER the cooler weather is coming later in the week; today was actually in the 70's!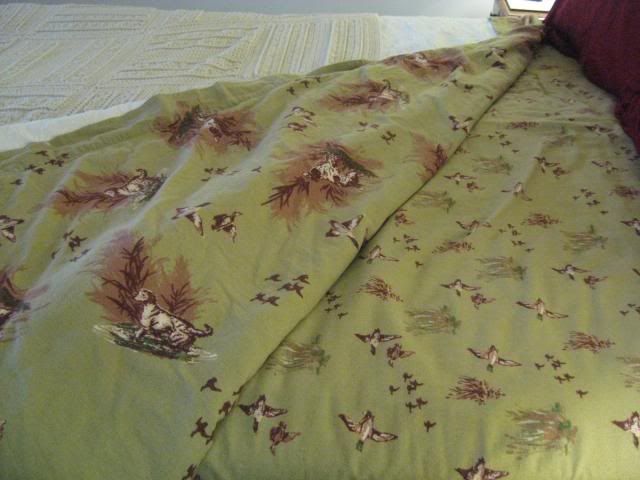 I love the pattern on these sheets . So TTFN