The
song above is called Dumb song and it makes me happy!! It got me dancing the other day and I kept on dancing for about 40 minutes. It made my calf muscles lame--even though I walk every day!!! It used a different set of muscles. Play a bit and see if you don't feel like DANCING!!!
I am thankful to be able to Dance like a little kid--just have to watch the grands if I ever forget how to do this!!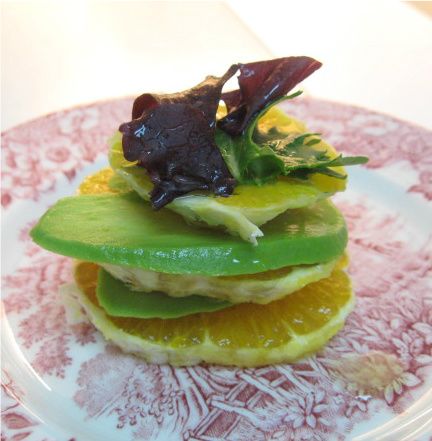 I am thankful for new recipes--this one above is so refreshing==slices of oranges and avocados with a few fresh greens on top. ...drizzled with a bit of OJ and olive oil---wonderful.
http://nannykimsrecipes.blogspot.com/2012/02/love-this1-this-is-most-refreshing-and.html
So thanking Him for all these good gifts from the land of food! and for people that come up with millions of recipes. Pretty wild when you think of it.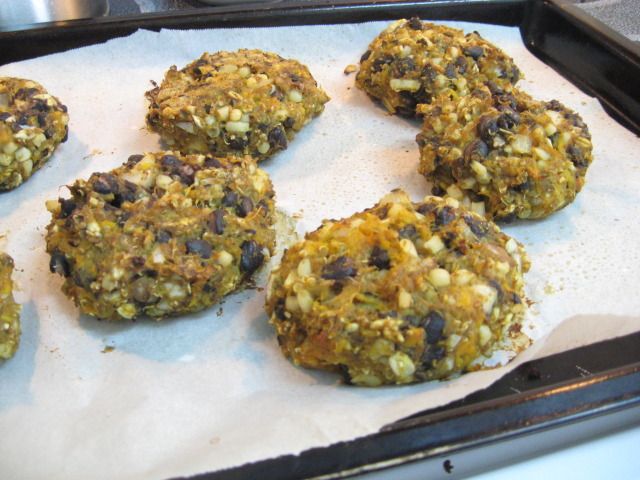 http://nannykimsrecipes.blogspot.com/2012/02/sweet-potato-quinoa-black-bean-burgers.html
This was another one I am thankful for today. It combines black beans, sweet potatoes, quinoa, corn and lots of interesting spices and some GF oats. These can be found at my recipe blog here
http://nannykimsrecipes.blogspot.com/
So
today I thank him for physical movement , music, and the inspiration of the people out there developing fun and different recipes!!