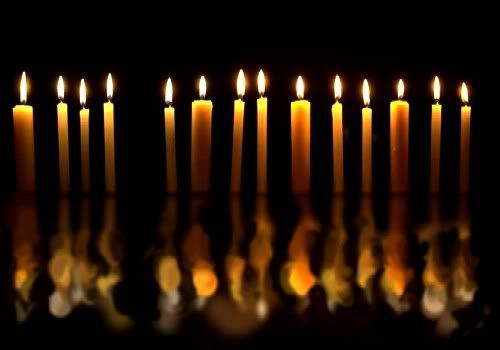 I failed to get my post in for thanksgiving or rather giving of thanks---. I may be late on some others this week as well! I will have to just play catch up--it is hard to post every day!
Yesterday was Candlemas day also known as The Presentation (of Jesus). It celebrates the day that Mary and Joseph took the infant Jesus up to Jerusalem to present him to the Lord . It is sometimes referred to as Candlemas because around the eleventh century, christians began blessing candles on this day,"which is the midpoint between the winter solstice and the spring equinox." Simion, upon seeing Jesus, proclaimed, "My eyes have seen your salvation, which you prepared in sight of all the peoples, a light of revelation to the Gentiles, and glory for your people Israel." (Luke 2:30-32. ) Christ is this Light---so the candles symbolize this light that was given to us.
I am so thankful for a day to reflect on and celebrate , Christ who is our light. I am thankful for days of celebration, days of beauty, days that take us back into the richness of history. I praise God for his revealing himself to us.
Speaking of celebrations: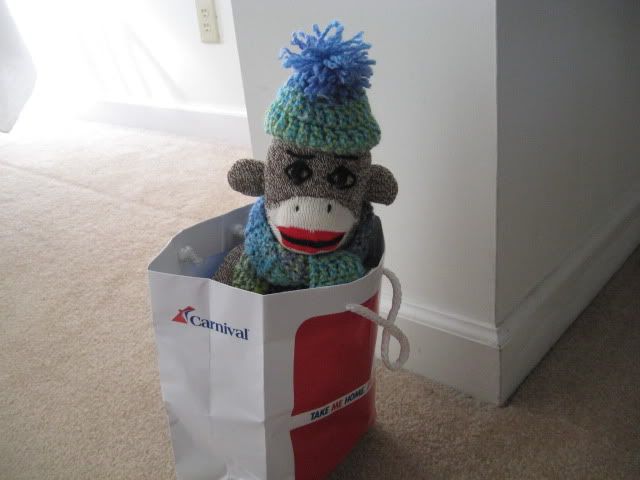 We are getting ready to celebrate my youngest grandson's birthday this weekend. He turned one, and this monkey is for him.
I am thankful for Corwin's sweetness, for his delight in life, for his sweet laughs, and his exuberant joy. My desire is to live in many respects as this grandchild does! Hope you all are full of thanks and you can join in anytime--the link is on the sidebar--it is a year of giving thanks--called one thousand gifts. Thanking him for music and its beauty too!