Love this song--play it as you read this! it is how I feel when I am just plain ole rejoicing---which I am today. THANKS FOR TODAY AND YESTERDAY:
Thanking Him so much for being able to worship with others. Thanking Him for the delight of talking about Jesus and the Word of God with others--pure delight.
Thanking Him for time to meditate and pray for others--blessing it is!
Thanking Him for the first cup of coffee in the morning-the boldness and the heat!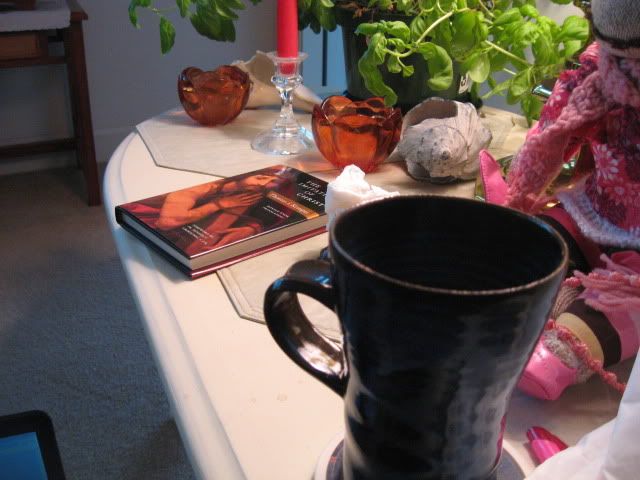 Thanking Him for Godly council
and last of all Thanking him for His work in my family.