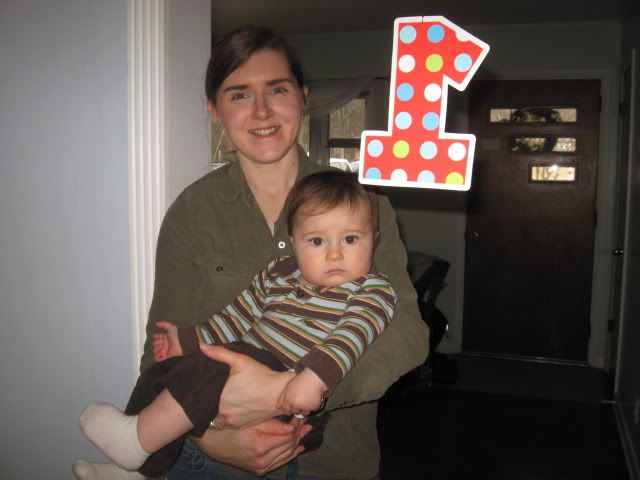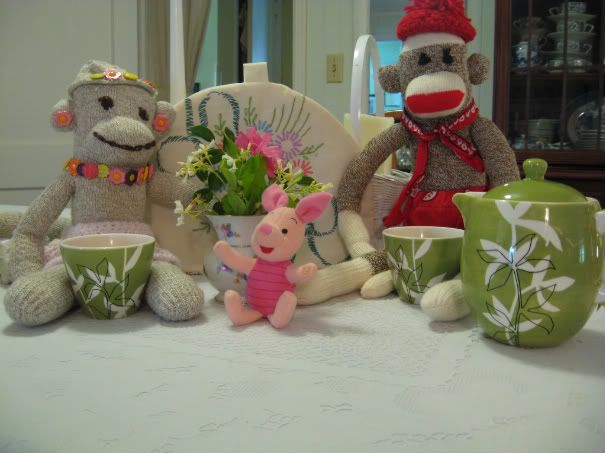 Just wanting to catch up on my giving of thanks. We had a happy celebration on Saturday with little Corwin's birthday. I give thanks for the fun of family celebrations, for birthday games, and fun food. for the excitement of opening presents. I will post pics later.
Sunday--I give thanks for freedom to worship, for the depth and beauty of the Christian faith, for the vibrancy of history.
Monday--I give thanks that viruses usually pass with in 24 to 48 hours! I give thanks for the many varieties of tea! I am thankful for books written long long long ago by various saints--pretty amazing to me to read things as old as the Bible, and from various centuries.