A lot of pictures here--I will share more another day.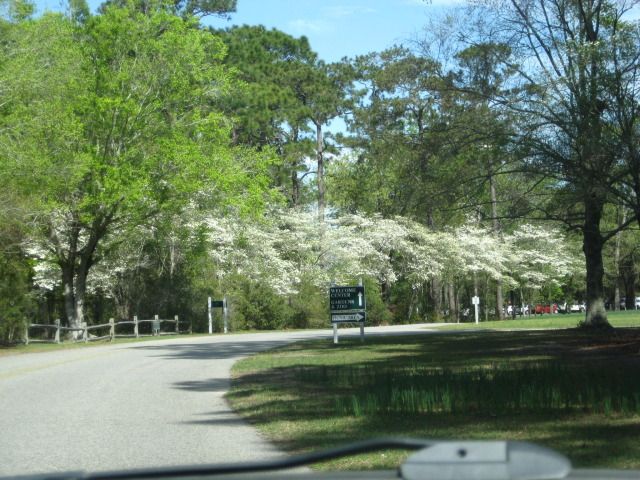 W
e spent part of Sunday at Brookgreen Gardens here in SC. Such a perfect day for it too!! My husband is suffering from allergies, but he decided he was not going to miss this time!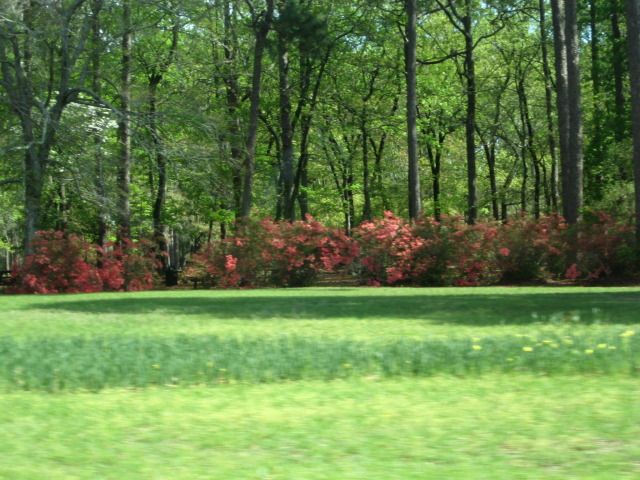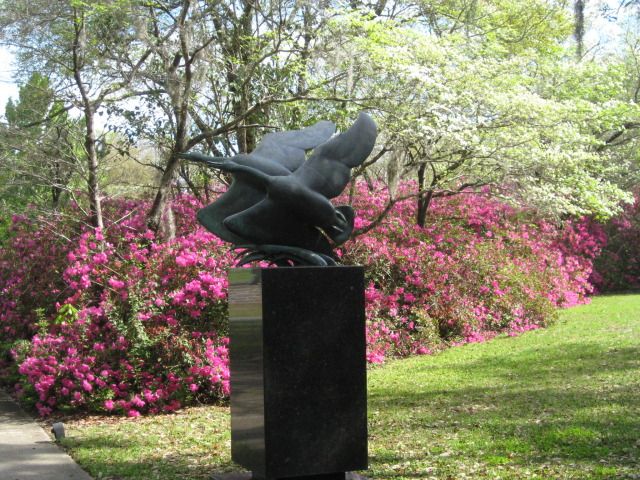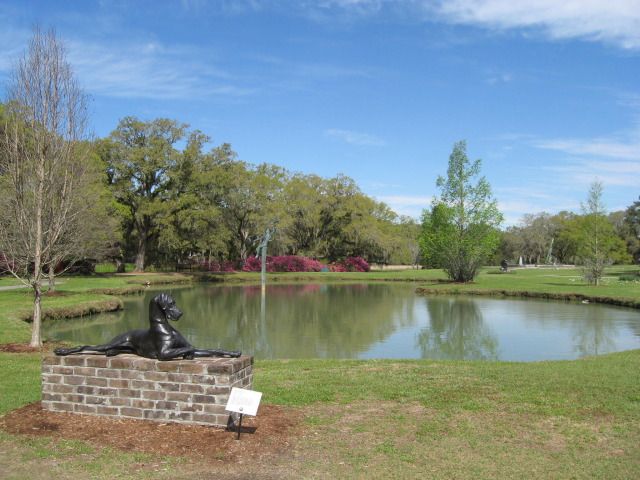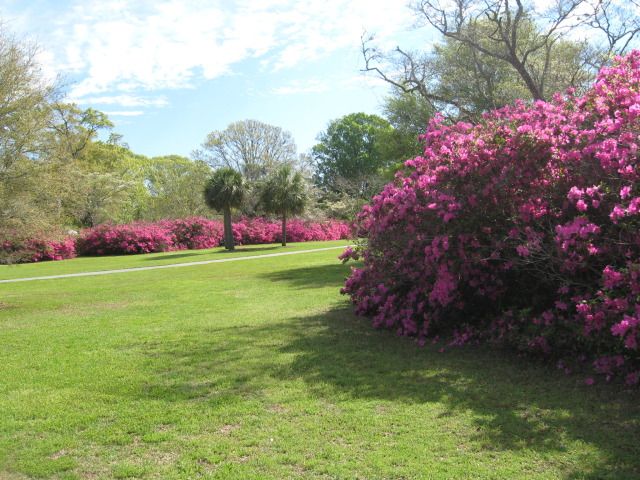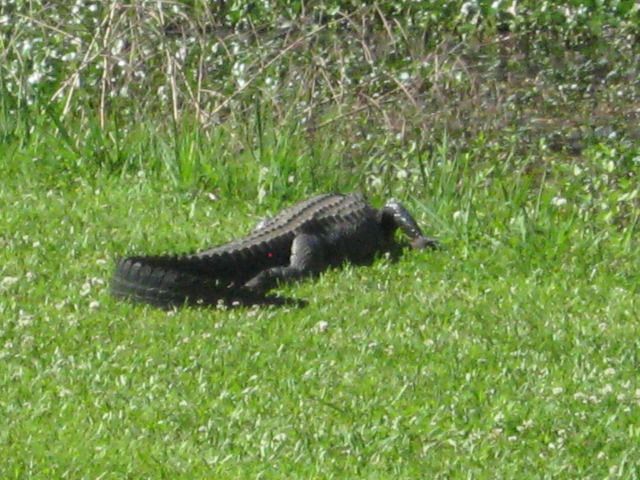 yup--the alligators were out too--every one enjoying the sun.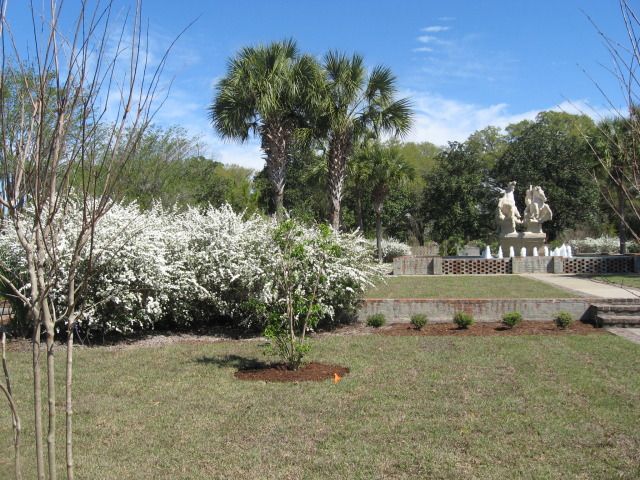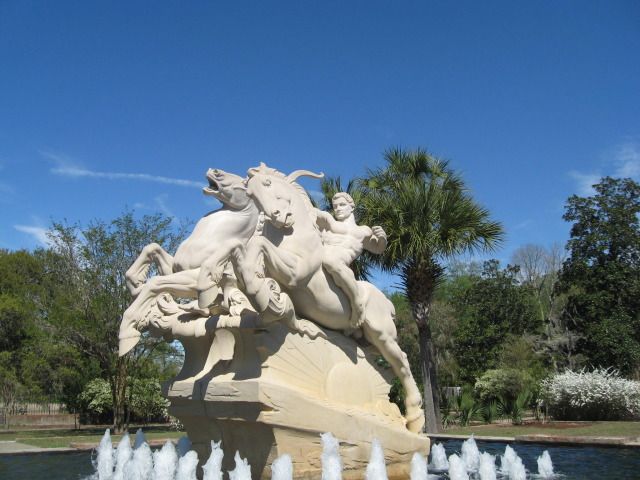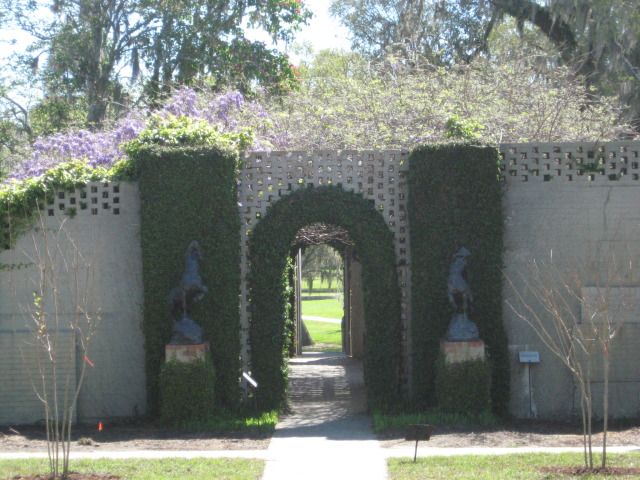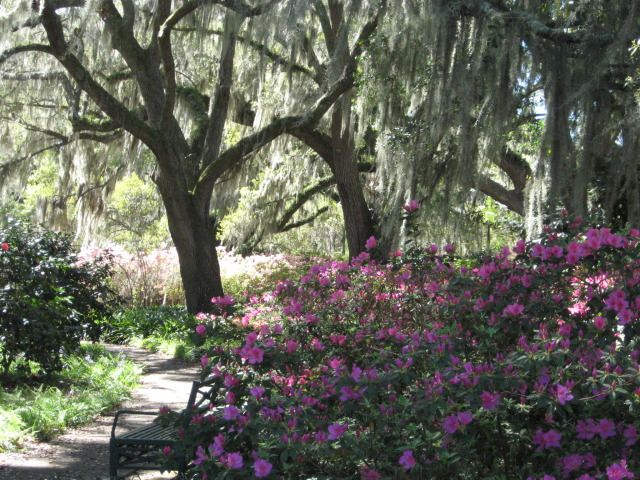 It was one of those glorious days--we walked first on the beach then crossed over to the gardens and then had a splendid time sitting and reading our kindles and picnicking. I love days like this!! too beautiful for words, really.