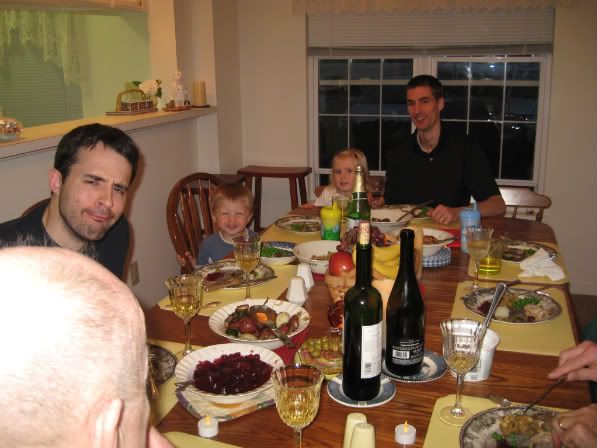 Well, after all of the hurrying around, stomach bugs, and moving from cottage to condo during the holidays, we did get to have a family meal with the grandkids, kids, and great grandpa!
The super heroes arrived on the scene too!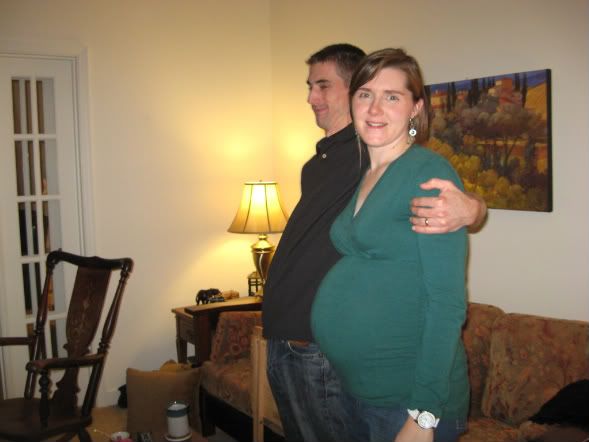 Now we just await Corwin's birth in a week or two. It has been busy times.......very busy!! I am hoping for a breather during an ice/snow event tomorrow! We will see......
I love children and their thoughts and questions. Rhianwen asked why there were candles at the front of the church. The answer is pretty interesting. The two where the Lord's Supper is placed stand for the two natures of Christ. The five on either side placed further back stand for the 5 wounds of Christ--his scourging, crown of thorns, wounds in the hands, feet and side.
Alden asked what trespasses are since in their church they say debtors. It is cool how they listen and observe and watch at the youngest ages. I love this about kiddies!