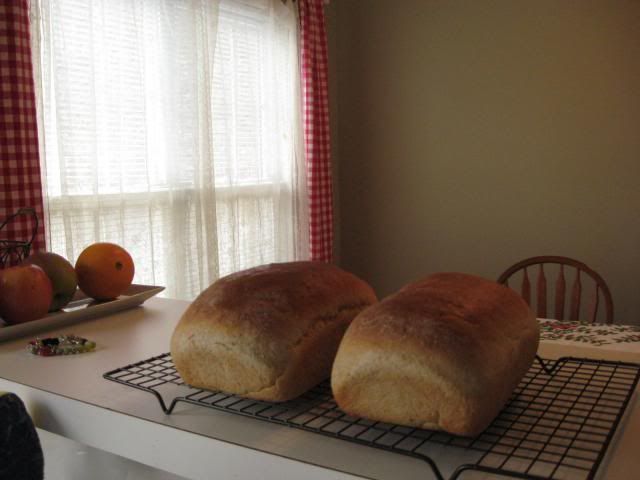 Nothing like home made bread to make a home feel cozy. I can't eat this bread since this is not gluten free! I made it for my men. This is my daughter's favorite bread recipe for slicing. It can be found on my cooking blog here.
http://nannykimsrecipes.blogspot.com/2014/01/maple-wheaten-bread.html
I like touches of red in the home in the winter! Yup --it is cheerful and cozy to me.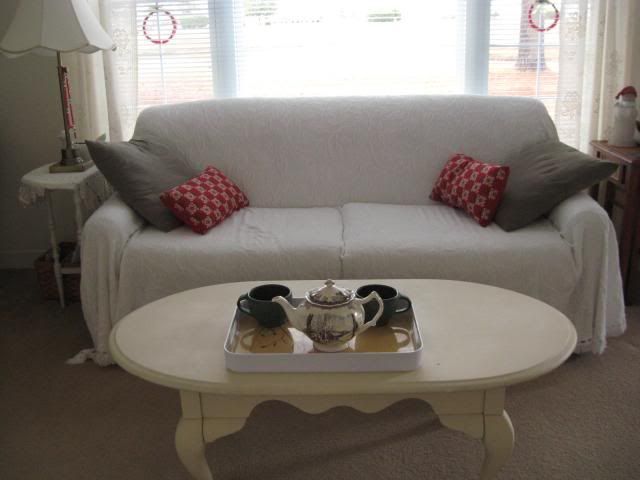 I also like my winter teapot.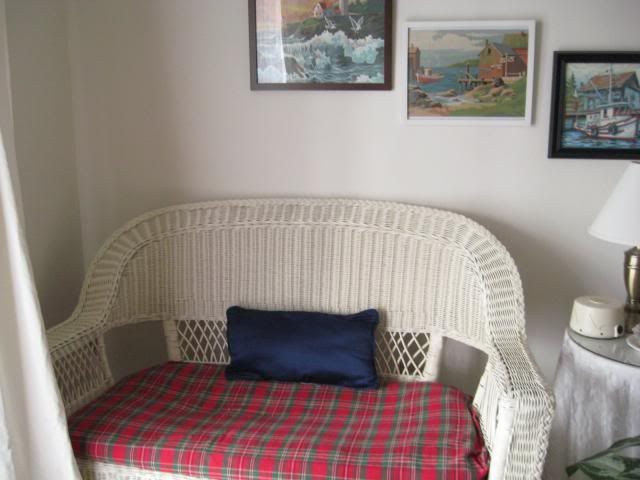 I do like the old paint by number scenes above---nostalgia for me!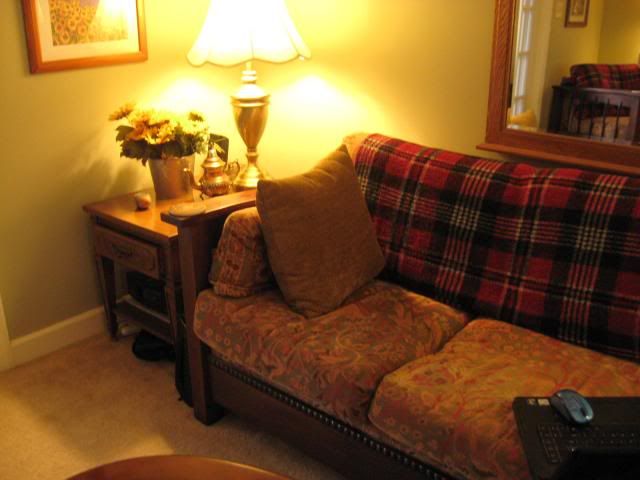 my red plaid throws--makes me think of my kid days in Vermont...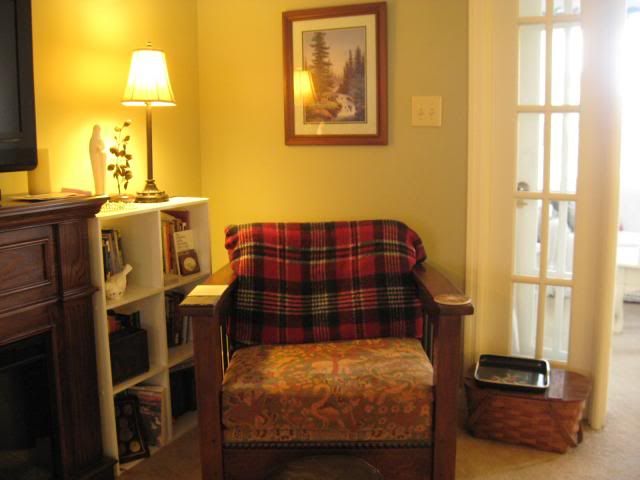 AND....in reading old English mysteries we were always reading about sherry. So for Christmas my hubby bought different kinds of sherry and some port for us to try. This was the dry variety since we don't like a lot of the sweet stuff: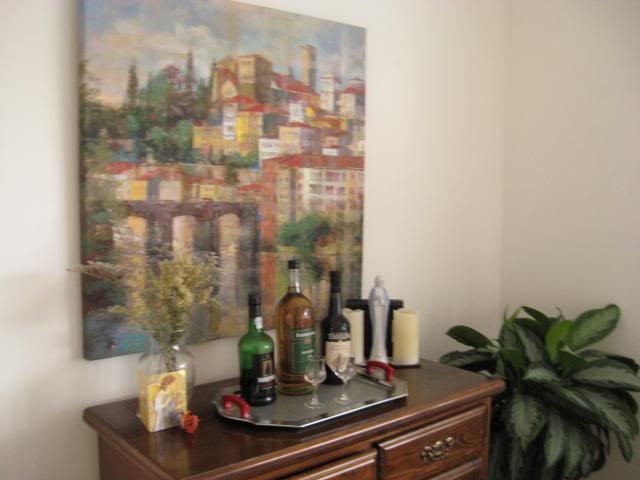 I love to occasionally do jigsaw puzzles this time of the year---well, any time of the year. This one is impressionistic--I have decided impressionistic ones are HARD!
and last of all I have left my cardinal tablecloth on---love them and they are cheerful!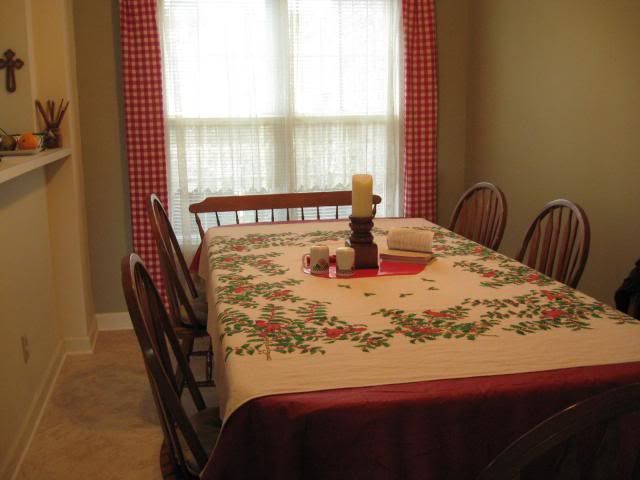 and a hot Indian spice soup (not overly spice--y but full of flavor!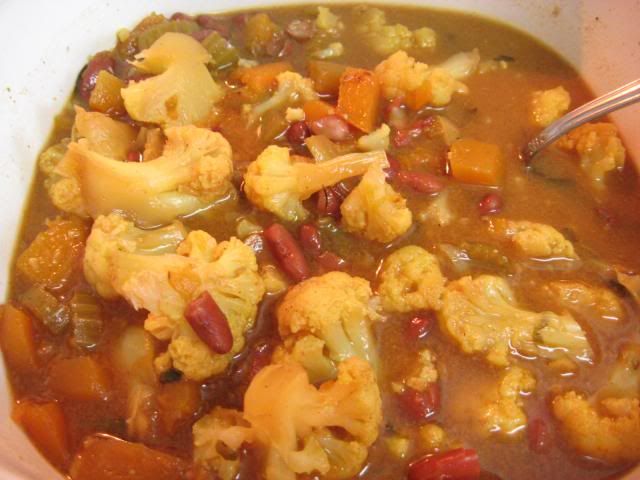 http://nannykimsrecipes.blogspot.com/2014/01/kidney-bean-veggie-soup-with-coconut.html
and of course there is always dancing with my grands/ or watching them dance when I visit them!
What are you all doing for cheer?