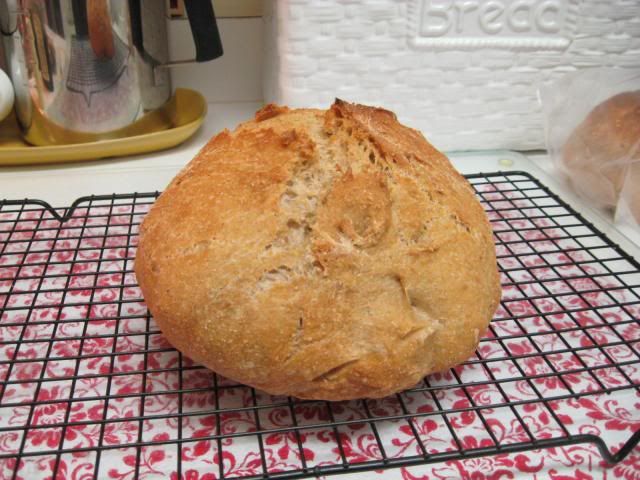 Yes this is a nice crusty bread I made today in my dutch oven and it is so easy---you mix it up the night before and put it in the oven in the morning. [or you can mix it up in the morning and cook it in the evening ;-) . I found the recipe here with loads of tips http://www.simplysogood.com/2013/03/artisan-no-knead-bread.html I made mine with WHITE WHOLE WHEAT flour---she made hers with regular white flour. I have to wait until the evening to see what my guys think, as I am gluten free and can not eat it.
Hey hey-- I found a nifty ole pyrex pot to keep my coffee warm---it fits on my drip coffee maker. I make mine on the stove top and put it here to keep hot
Yes, I know I left the tea sign in there--I drink that too. I love this cup below--I am thinking I NEED to get this at some point, ha!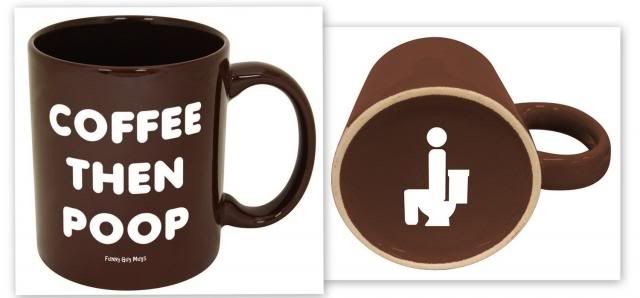 It can be found at Amazon here
So, so so-- I took out my old phone my family used in the 50's. It always reminds me of the movie called DIAL M FOR MURDER--s I put a photo about that to the side. Yes, I know this is unrelated!! but I did include an espresso cup!?!.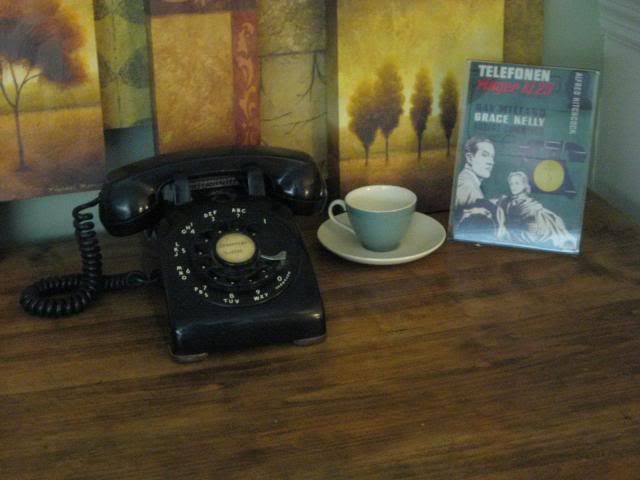 I hope ya'll have a cozy day--we are supposed to get snow and ice starting tomorrow! NOTE--I live in SC near the coast--this does not usually happen. I just hope we don't loose electricity!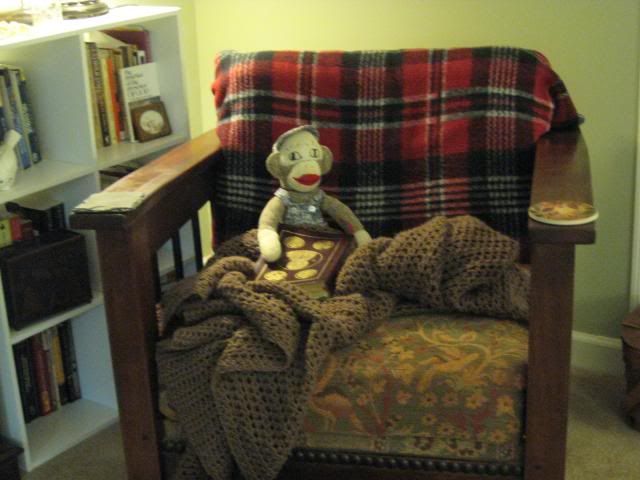 I will try to post something tomorrow before it gets bad! If I don't visit you for a few days you will know why.
PS> The guys loved the bread--crusty on the outside and chewy on the inside.