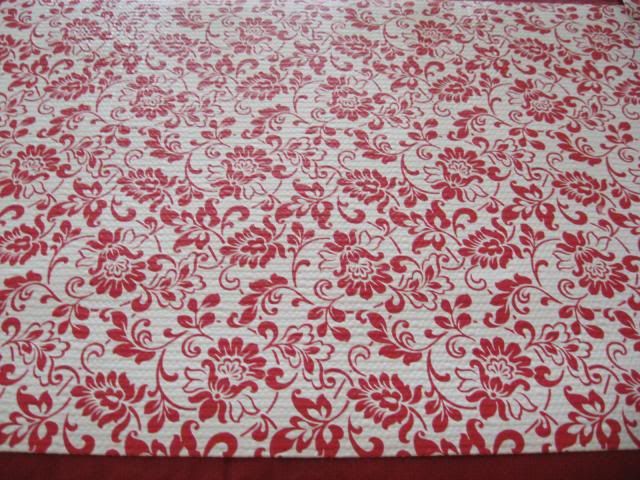 When I saw this shelving paper at Walmart I fell in love. I love cheerful reds at this time of the year. I decided to use it for placemats! There was enough for 7 so I will have to go back since I want 8. This is GREAT stuff because it is NOT PAPER>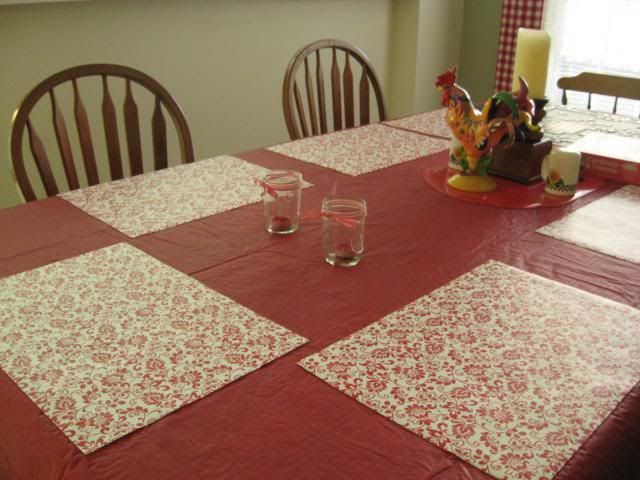 It meets my rooster's approval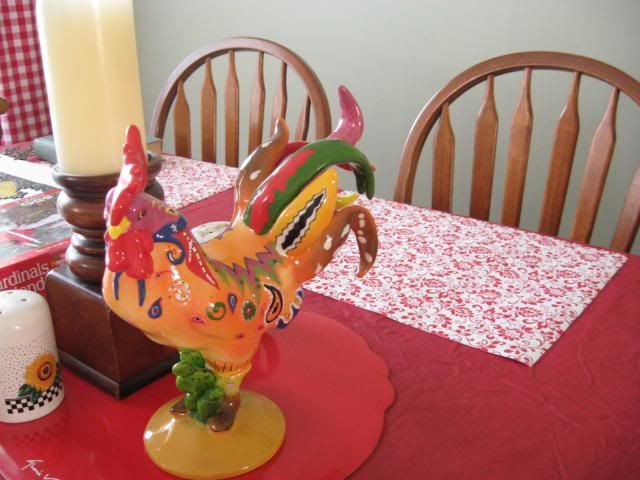 Yes, yes my table is messy because we are working on a puzzle: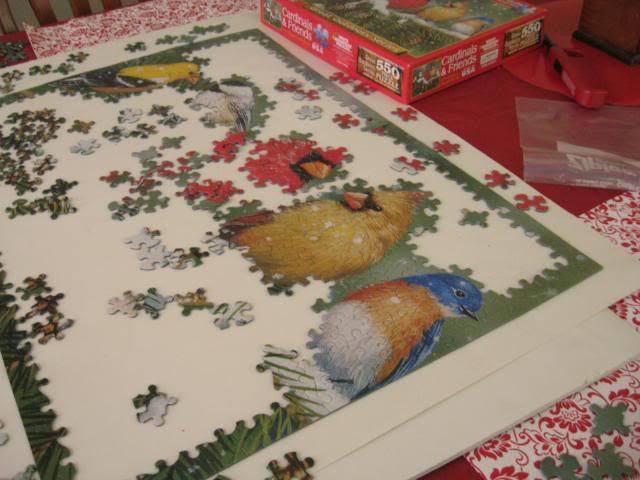 ANYWAYS--it was such a pretty morning today: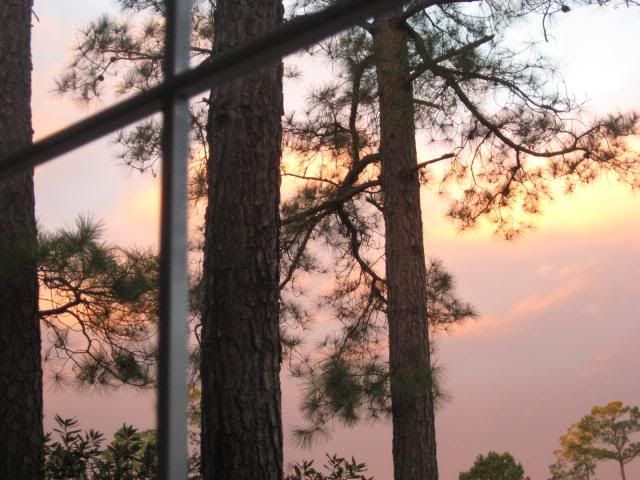 It
made me want to slow down [which I am very good at doing!]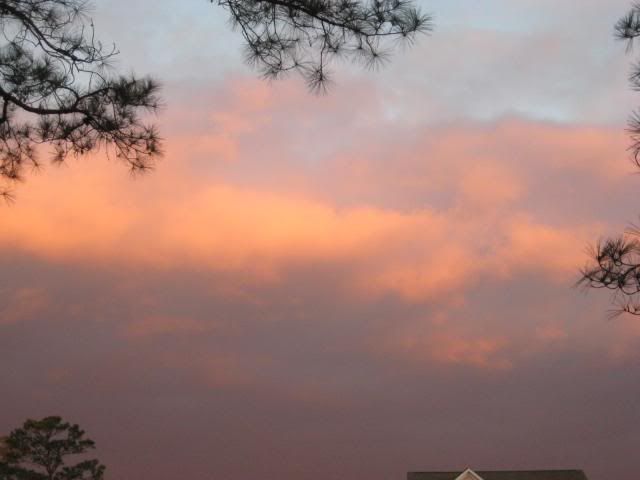 I
decided to get out my egg cup---YES YES YES, I love to eat a boiled egg this way ....I like mine hard boiled.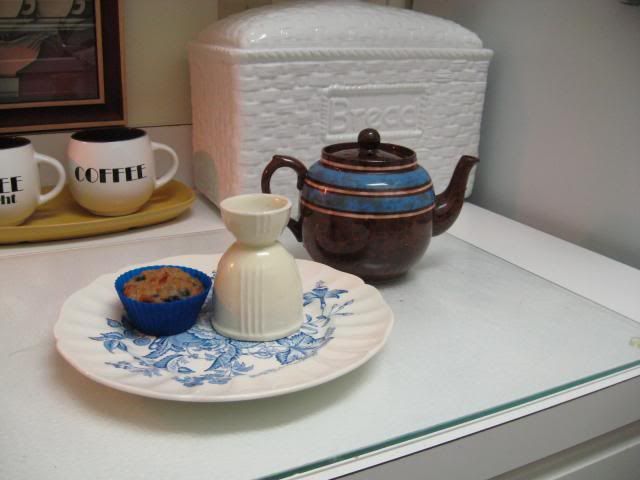 Here it is awaiting the egg. And then with the egg
You just take a regular knife and give it a few wacks where you want to remove the egg shell. You can look on youtube for a video--if I remember I will attach one at the end of this post. Then you dig in: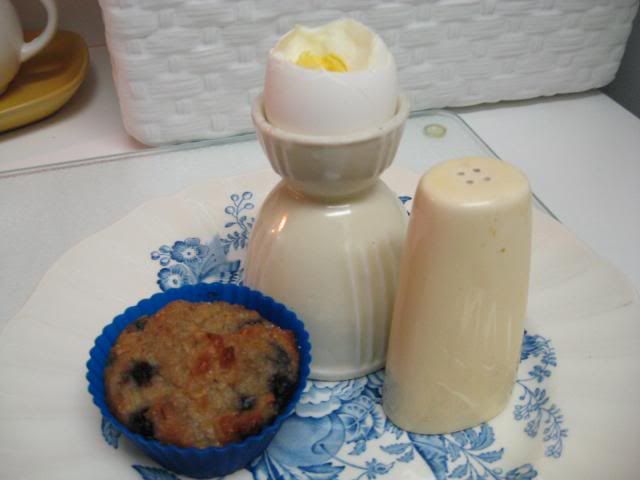 I
ate mine at our big coffee table with some hot brewed tea---this is the cosy covering the pot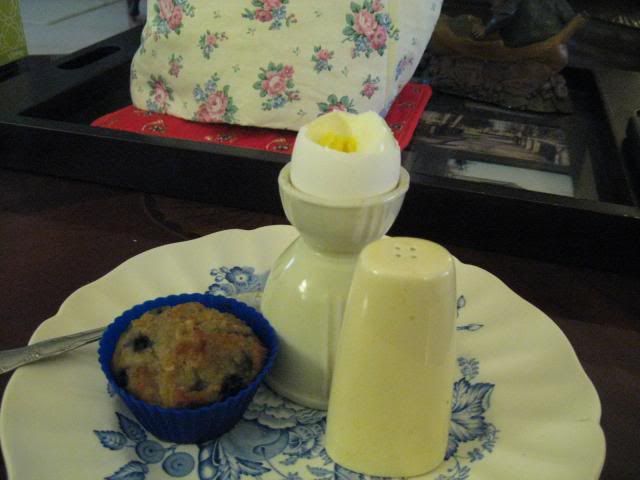 a
distant photo ;-)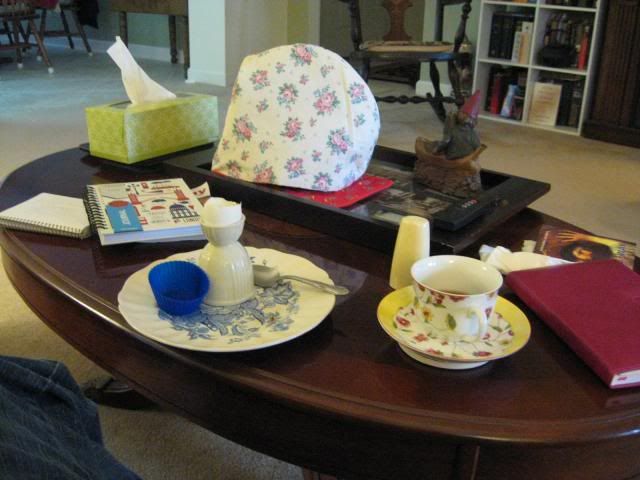 and my happy cup--I love the bright colors in this cup--plus it is a big one!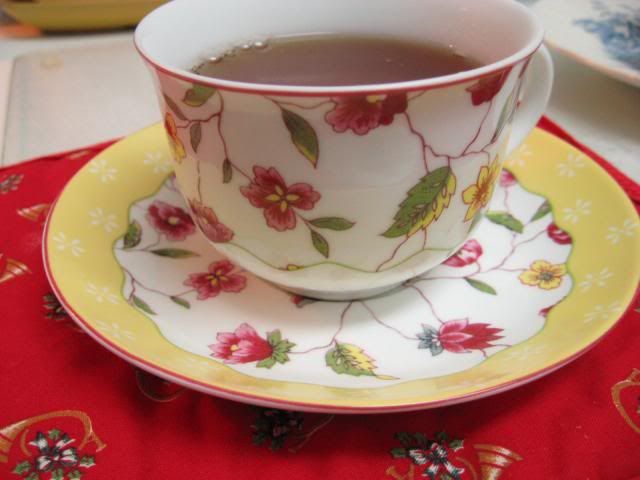 The tea pot is an old favorite--thick and heavy made in England. This with the cosy keeps it nice and hot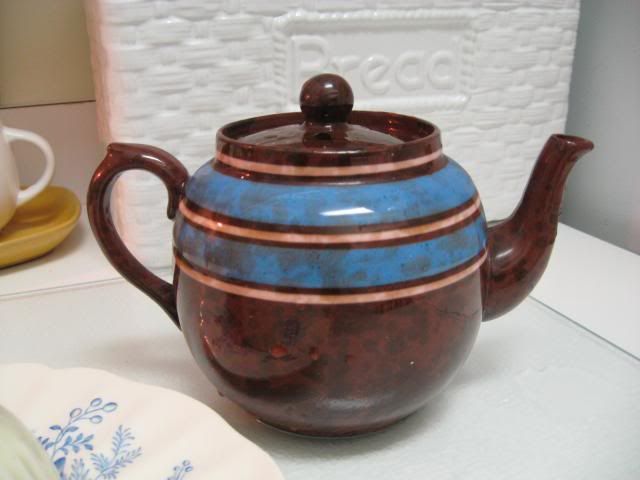 Just wanted to add--I needed some juice cups so when I was at ole Walmart I found these!! AND they are made in the USA!!! I love their tones--the remind me of stained glassed windows---my photos won't do them justice:
Plus they stack nicely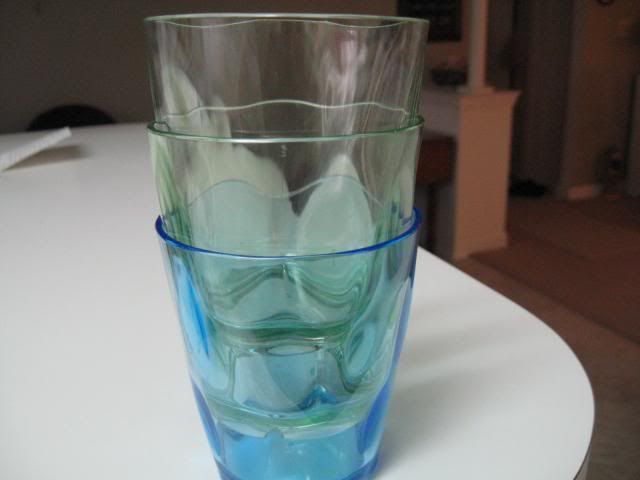 I
needed some index cards with the binding---the 4 by 6 ones. However the stores were not carrying them so I resorted to this next item which is actually almost as handy. I wanted a place to put prayers, Bible quotes and inspirational stuff to use while praying: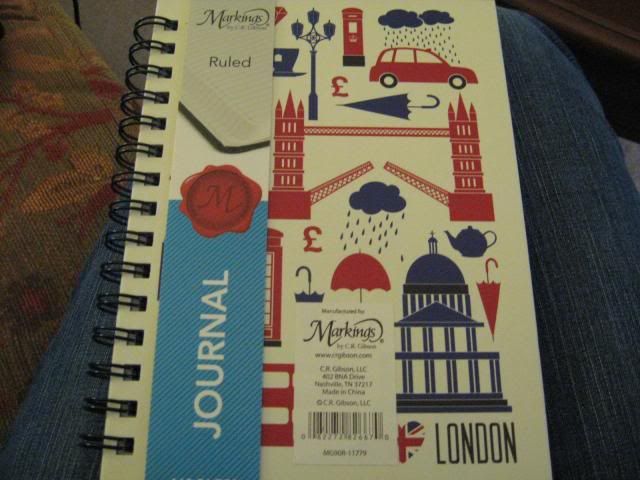 AND last of all I wanted to share something that is so warm and cozy---it is a fleece type sweater from Nordstrom's that I bought at Christmas time when they were on sale (online) --everyone said how warm and comfy and cozy they were and so RIGHT--not the best photo---I gotta get going!!
Here are directions for using egg cup
:http://www.ehow.com/how_5128780_use-egg-cups.html
and for
the Nordstrom's fleece
[today it is 39 dollars] go
here
I am linking to Wow us Wednesday
here