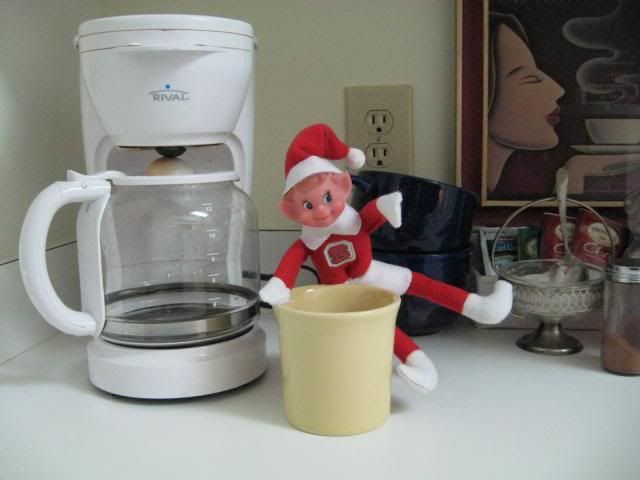 ..My
husband and I have been having fun hiding elf-y in various places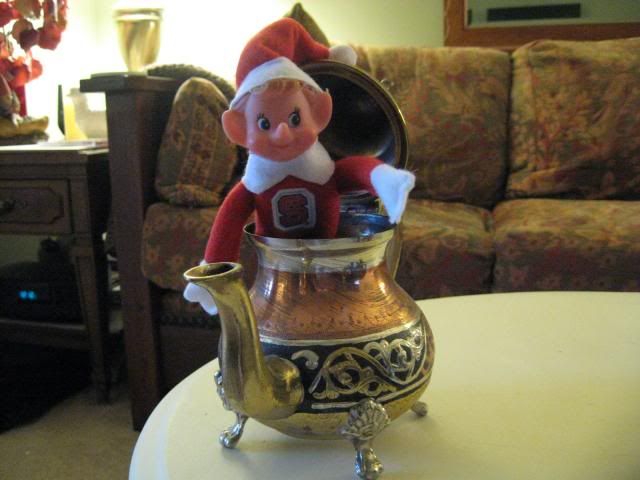 .
We .each take some turns--I hide it at night and he hides it in the morning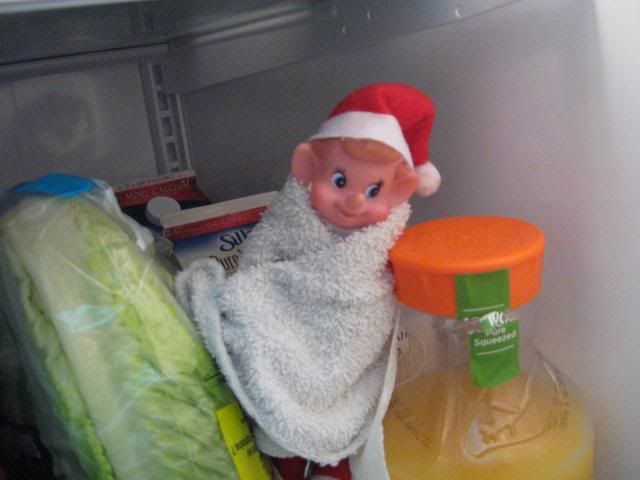 .. .So these are a few of the shots I remembered to get!
above elf-y spent the night in the FRIG!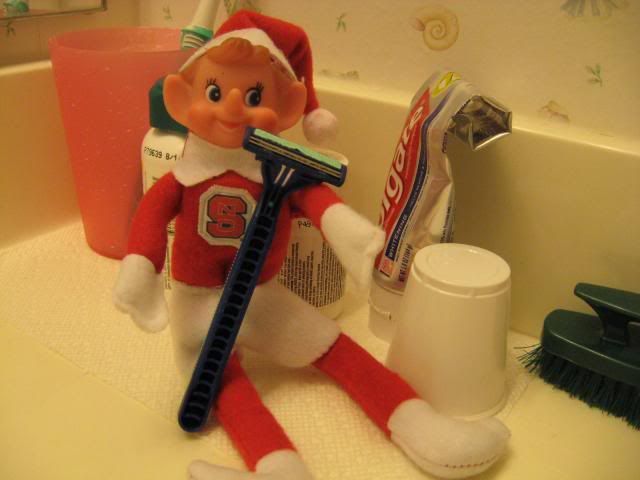 . .
He is ready to do the job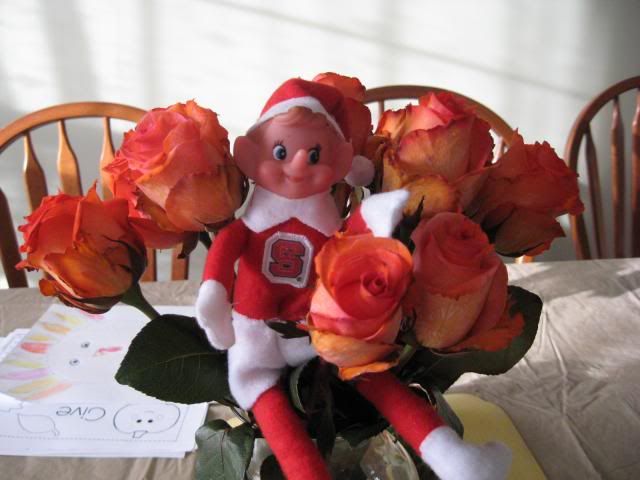 .
and he didn't forget to smell the roses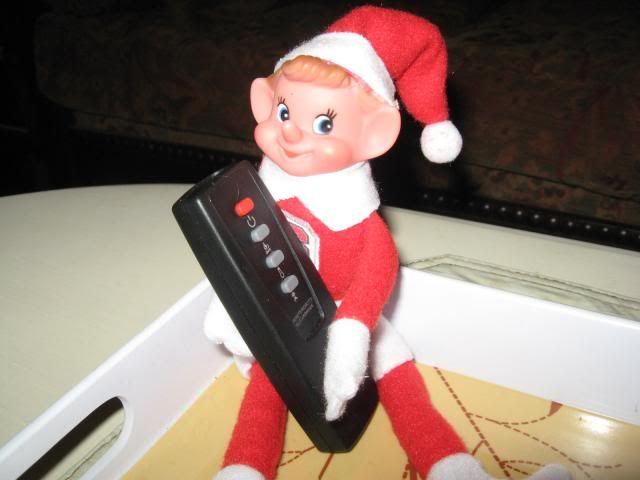 and .He is ready to light the fire--we have had some chilly mornings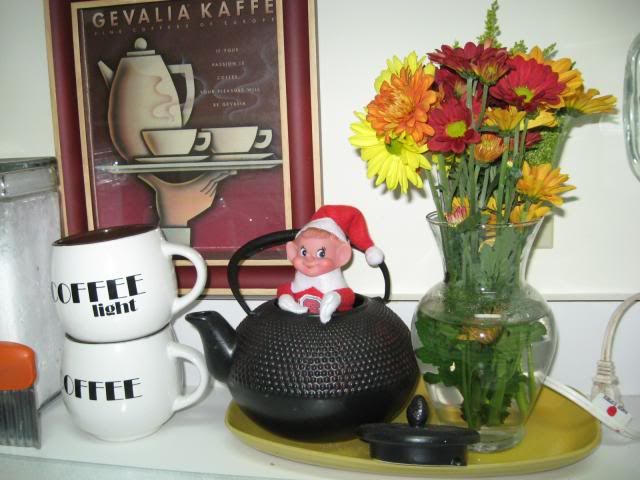 . .
and tea or coffee is always nice
Along with a read from I Corinthians 13 on love. However right now he is hiding in a place where my hubby has not yet found him. So......he may be in the dark for a while!