It is Outdoor Wednesday
HERE .
It will be
Simiple Pleasures Thursday
on Thursday. One of the things I like doing is taking a morning walk. I love this old bridge that is in my walk.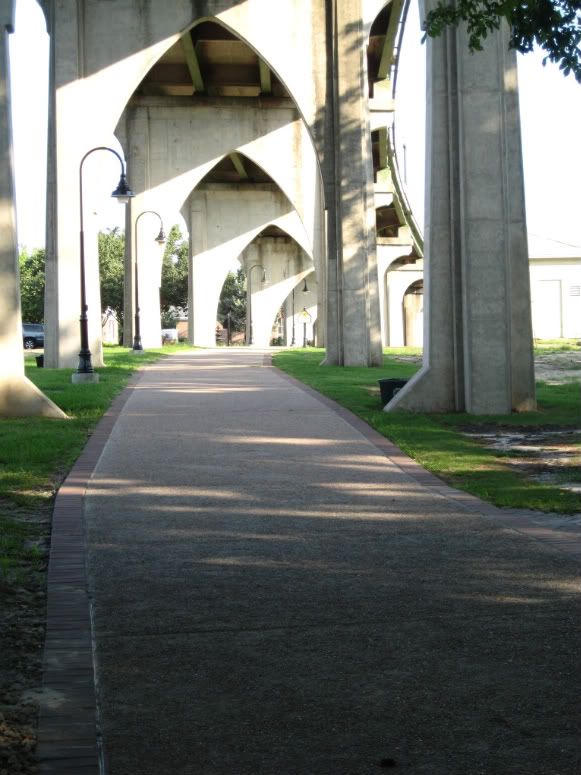 I love the way the sunshine and shadows hit it. Weddings have even taken place here.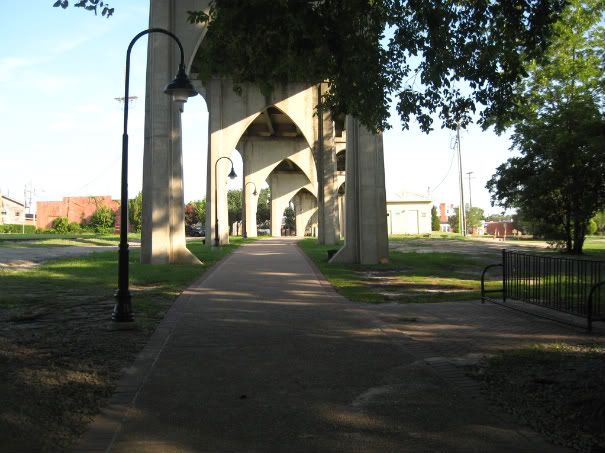 Then there is the soft patina of the old wood on one of the warehouses (very Old with some newer wood for repairs)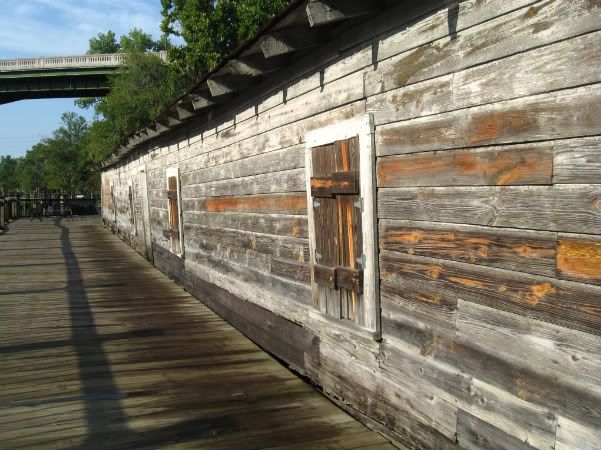 I just love the soft grey of worn wood! When I am done with my walk these days I pick a few of these off of my pear tree. This year the 8 squirrels have not eaten all of them!! So I get some and it is a treat!