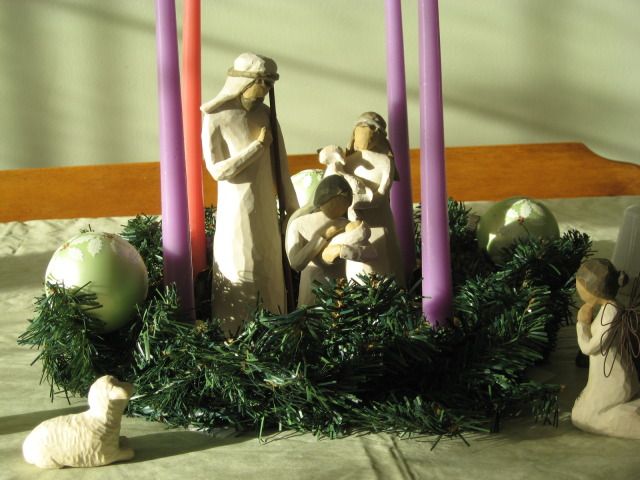 I love this time of the year. I wish I could slow the days down.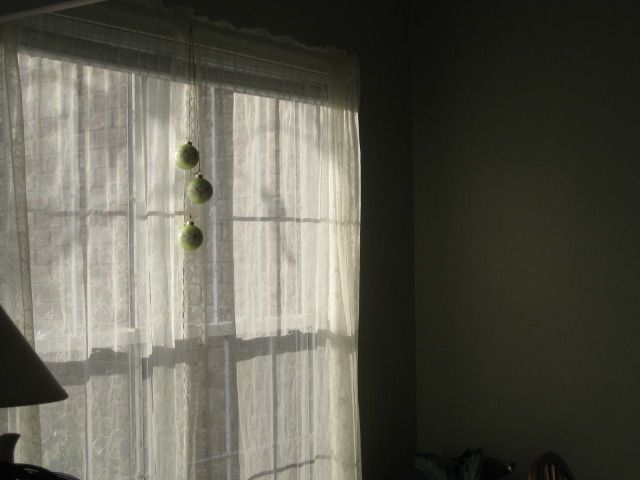 I like it when days slowly unfold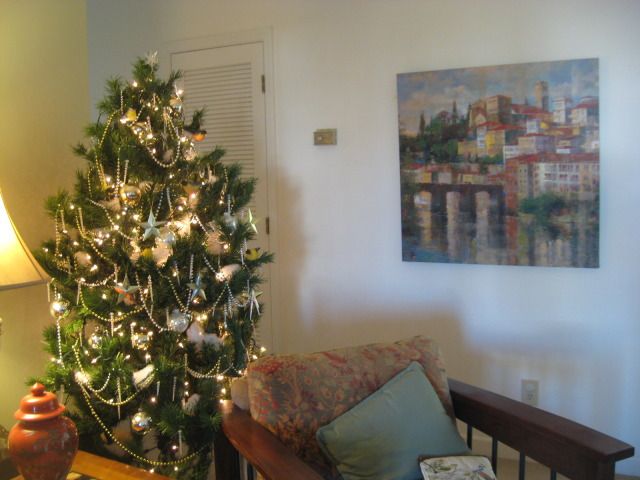 I Had to make my tree smaller--so I left off some of the lower branches and curled the remaining ones up a bit and voila! it fit. Yes.
I have had a cold this week and then a colonoscopy today--not the best of combinations! My stomach is singing gurgling noises. I have found a mystery series on youtube which I am enjoying that take place in England. It is called Midsomer Murders---I like them because they remind me of Agatha Christie , but in modern times. I also have enjoyed the Love comes softly series. When I have a cold I like to curl up and have tea and movies! So nice not to have to go out to work while you are sick! Thankful!!!