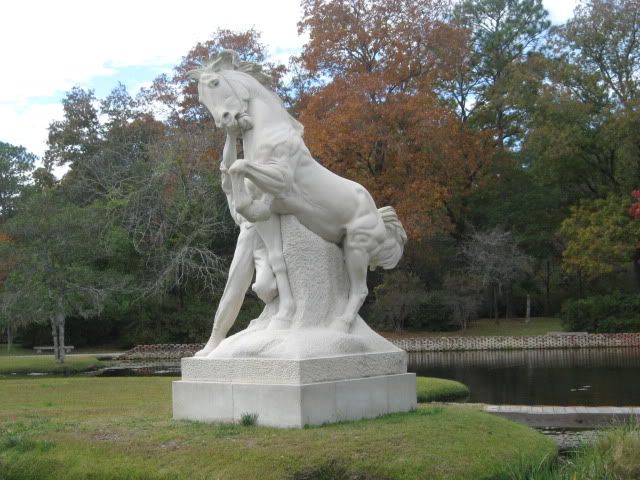 We enjoyed a slow day on Sunday at the gardens, but alas my photobucket won't let me load my pictures. So here are just a few random ones.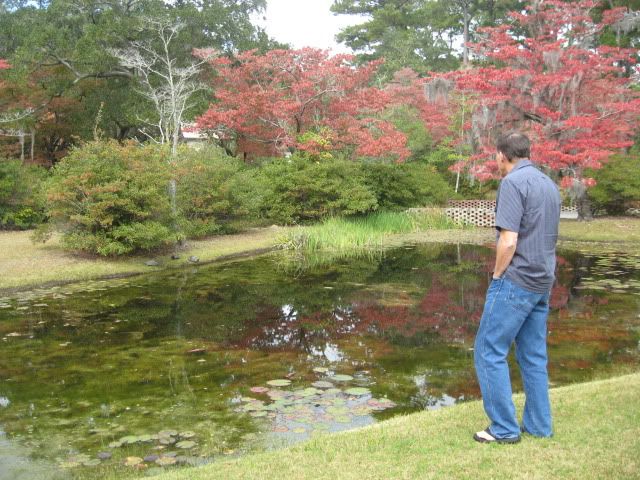 The dogwoods were dressed in a beautiful red.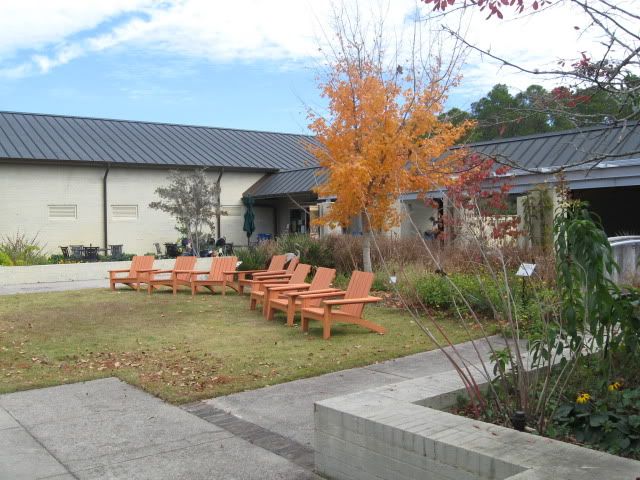 The above is a nice courtyard where we sat in the wonderful orange chairs in the warmth of the sun eating M & M's and drinking coffee. Those chairs are so comfy you really feel like sitting there all day!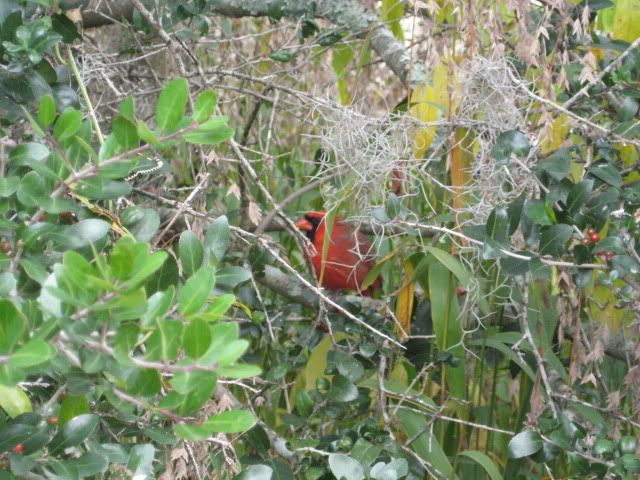 Below is the lake at which we had a nice picnic lunch all to ourselves with birds singing all around---quite heavenly.
Above is the magnolia path--again to ourselves--ROMANTIC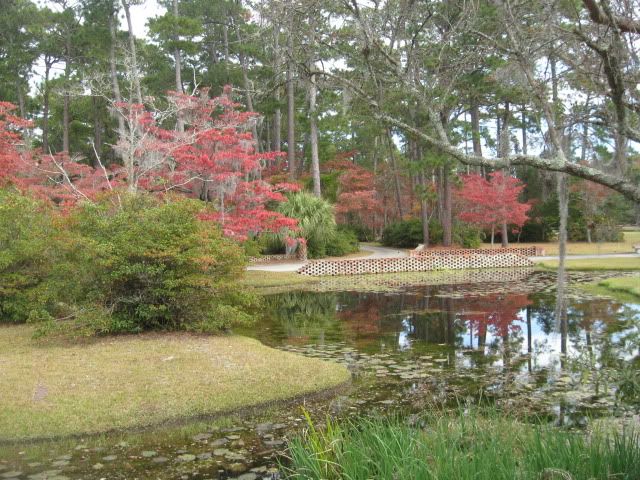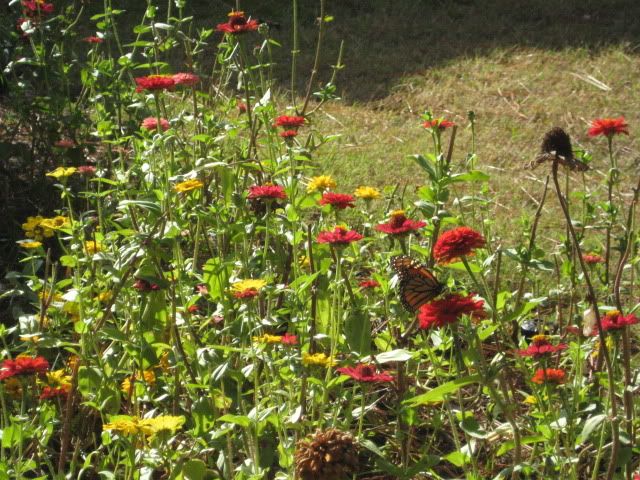 My favorite photos still await! I may give up and post them in the smaller version if Photobucket doesn't start working!