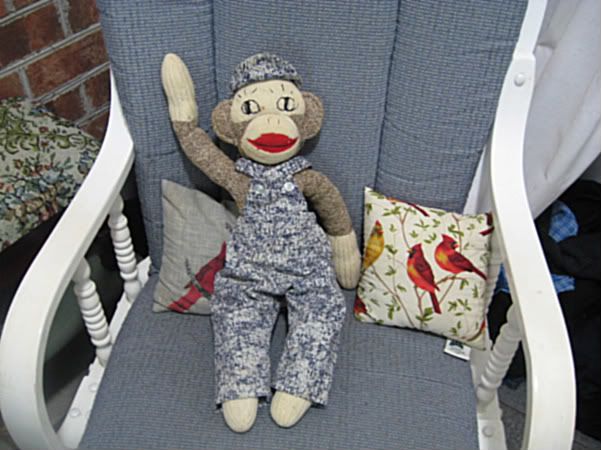 Well it is time to say good bye to our old home. It is officially sold today.
We will miss the fresh laundry
The flowers and the fountain and the fresh herbs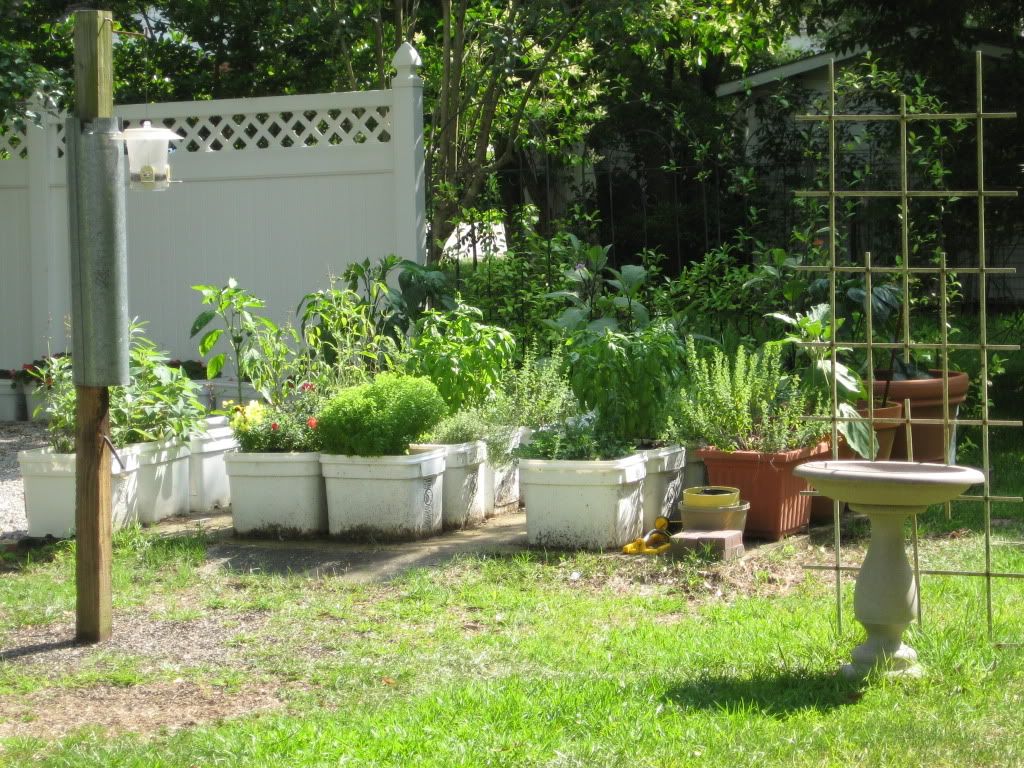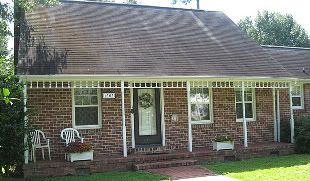 Goodbye ole house with all the old memories. We are starting anew, with a simpler life. A new door is open!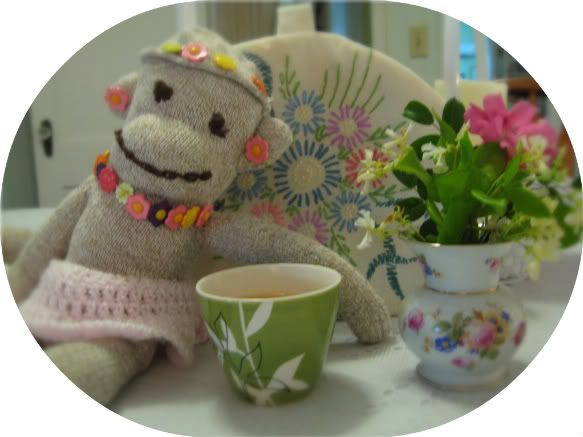 Time for some TEA and some relaxing????