Sheila at
notesongs
is having a Bathroom Beauty Snapper on Friday , May 7--I am just ahead of the game here! ps. the music that is playing is just for today, probably but you will see why as you read further. --
SO TURN YOUR SOUND ON IF YOU HAVE IT OFF--FOR THIS POST MY DEARS!!
She tells us to take a picture of ourselves in the bathroom mirror. Well let me tell you.....my bathroom mirror here below is up high and is small. Man, I had troubles trying to take it.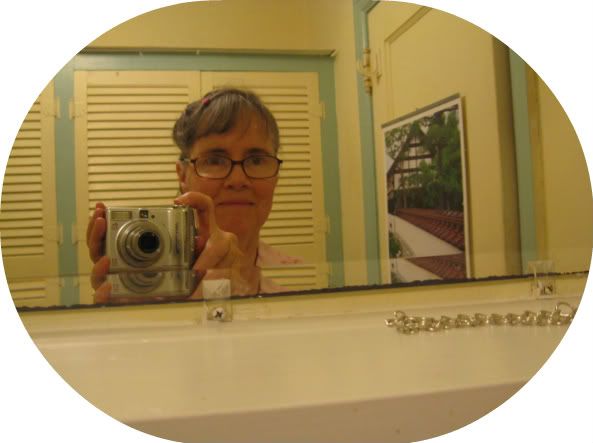 So I took another one below in a bigger mirror in one of our bedrooms with one of my best travel buddies.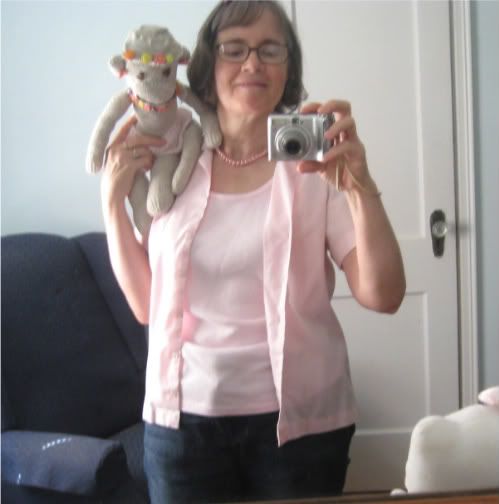 Minkey is my sock monkey that often goes on travel adventures with me. For example--to islands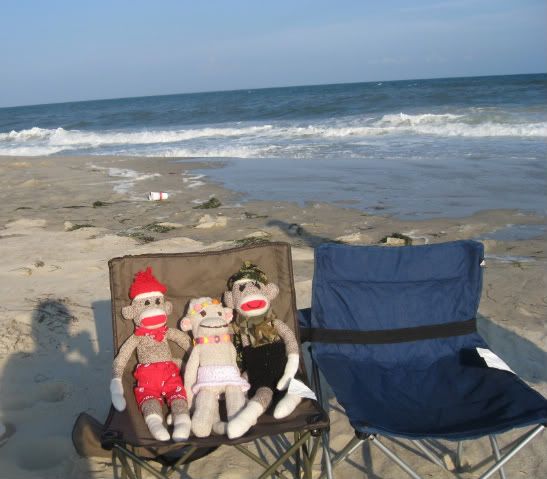 Hmmm, is that trash in the background!! I don't think it could be here on this beach!!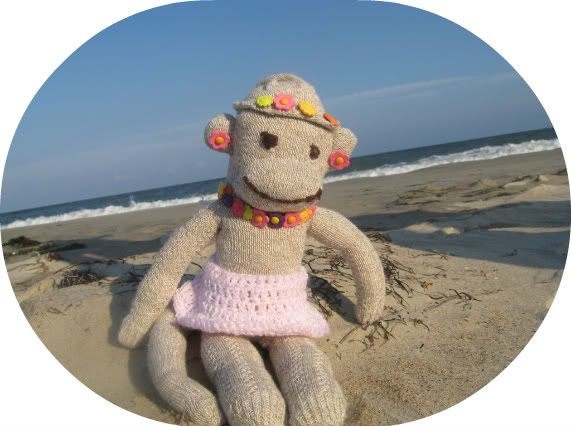 To Mountains in the Seattle area-- which was a bit of a rough climb so that is why they look windblown.!!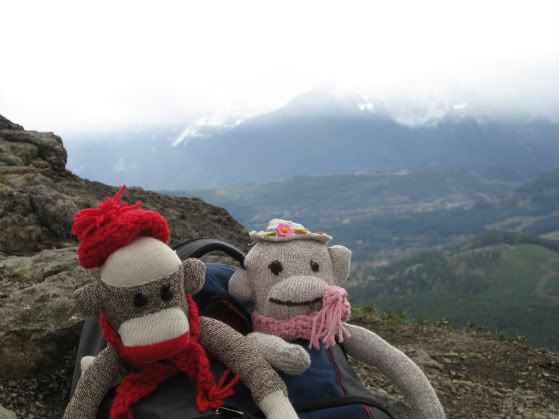 And of course the Mountains in the NC area--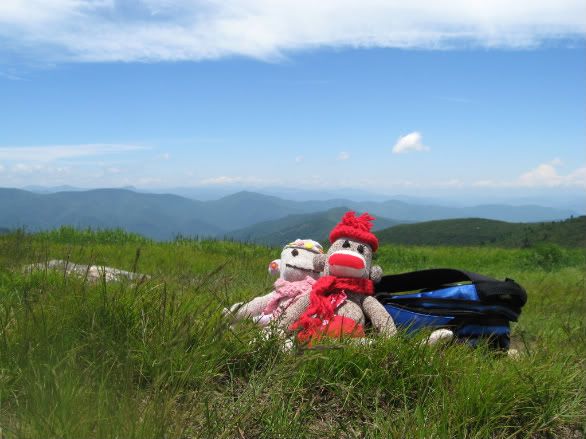 Minkey and gang have their own monkey blog here:
http://monkeybusiness-nannykim.blogspot.com/
She also has a favorite song which you will hear playing if you visit her blog.(and it will be playing with this post here for a few days too) HEY Minkey seems to be taking over this DIVA Post!!!! But Sheila knows how that is---she has critters that take over her blog at notesongs!!!! WAY TO GO MINKEY!!