This is a fun veggie plate. You simply get a tree shaped plate. Line it with celery--add cauliflower and decorate with red pepper. You can set the tree on a large round plate and place carrots around the tree too. Below are more ideas-- another idea--this I found on line it it not my photo, but I did one like it for Thanksgiving. I posted this on my recipe blog, but thought I would spread the fun ideas here.
Found the ones below online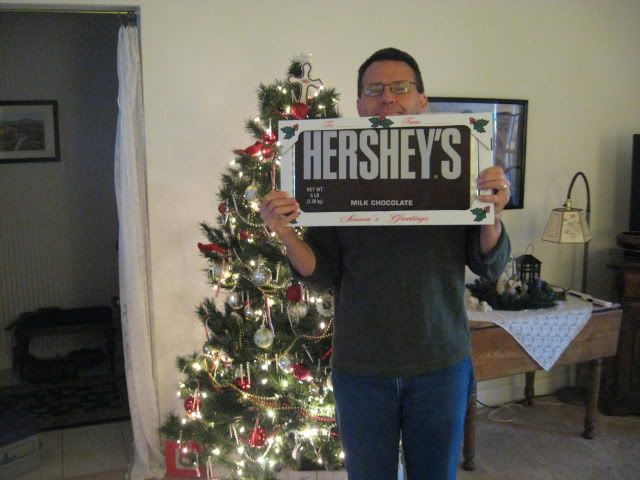 Note quite a veggie plate!