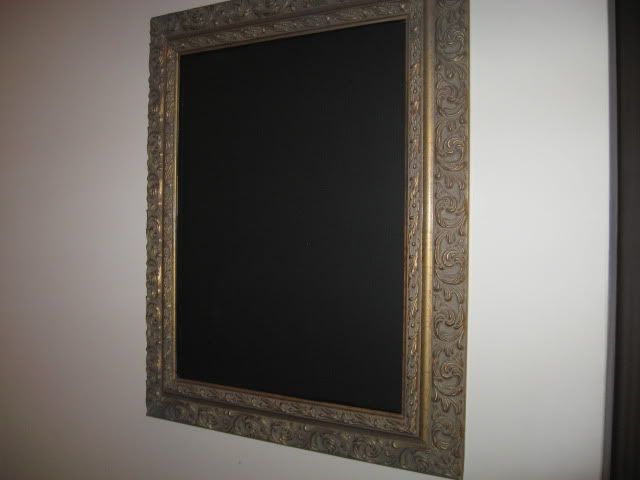 S
ince moving from the condo, I have suffered from blackboard withdrawal. The one I had at the cottage just didn't fit here. I gave that one to my son and he uses it for Bible memory verses. I found this one on Ebay and quite frankly it adds a spark of happiness to my day.
I
thought this was a funny picture because the window on the door was reflecting on the coat closet. I have snowflakes in the door's window.
It is strange how small things can make one smile and add little joys to the day.