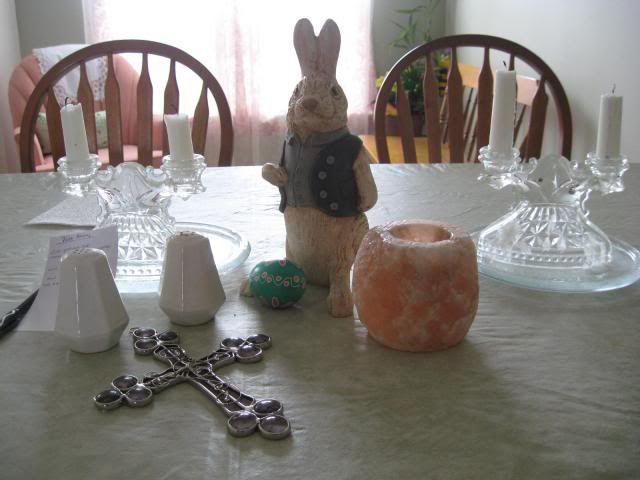 This little bunny reminds me of one I had as a Child--it brings me many smiles. He reminds me of Peter Rabbit.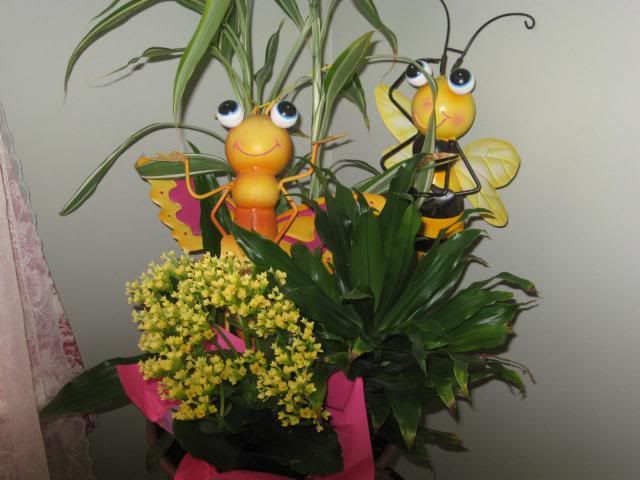 I added some flowers to my bug collection, lol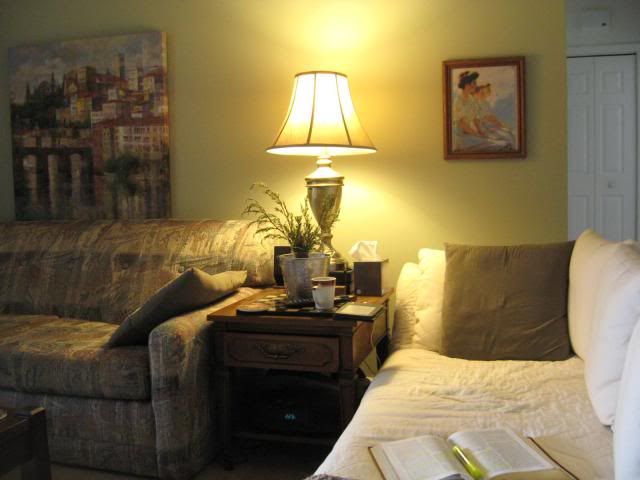 I switched the furniture in one room to another one! I love confusing my family!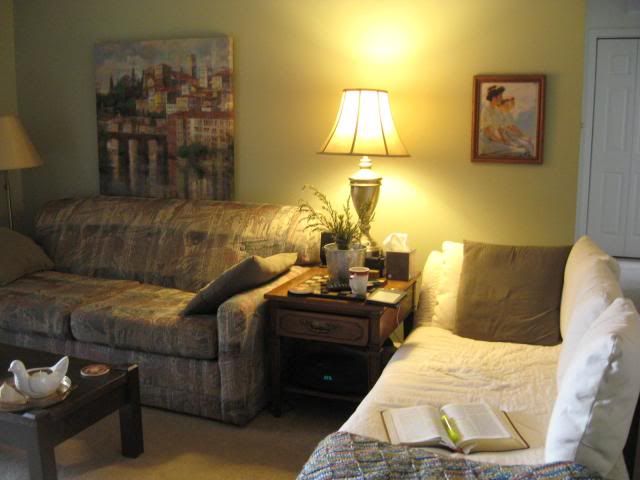 taken at night so not the best photography
I switched the day room with the living room ......ha ha
always love sitting by the window and we have a duck that is nesting only a few yards away. I hope to see the ducklings soon if nothing gets them!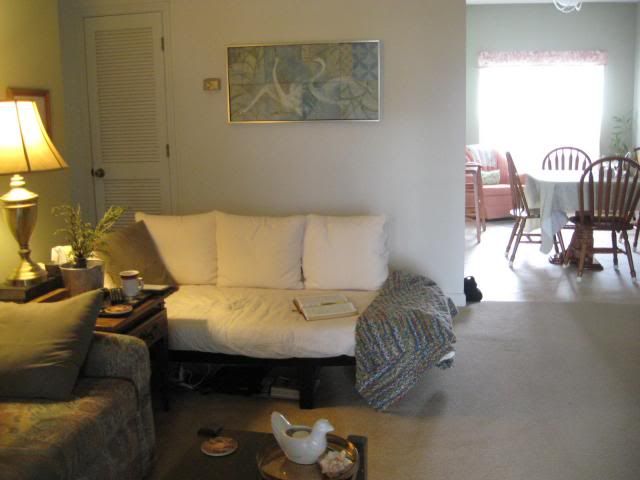 Love the little pink chair in my dining area--a sunny spot to sit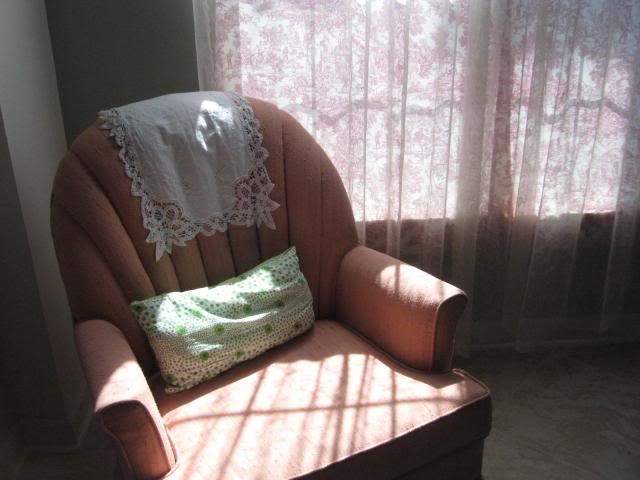 and below --my spring apron is out and serving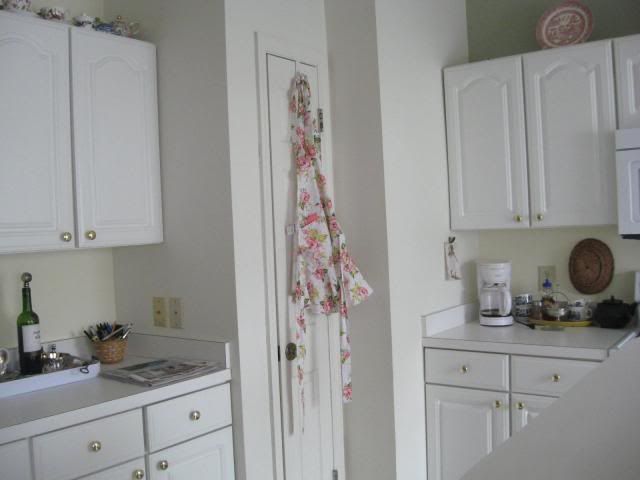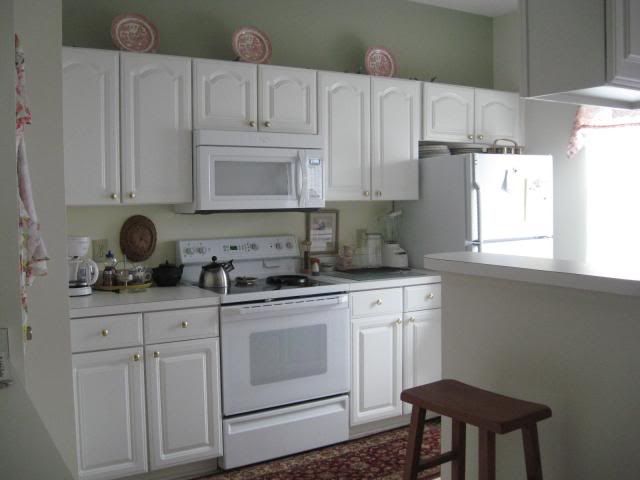 I moved some pink --or more of it into the area. I am loving pink lately--not sure why!
I even moved the chairs in front of the fireplace!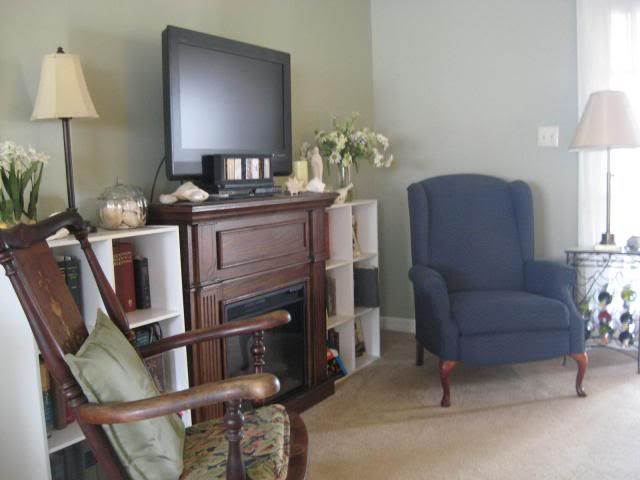 Don't you love moving things around????????????????