Fall is a nice time in the gardens!
We had a nice day and I will be sharing a few photos over this week
;;;;;;;;
.........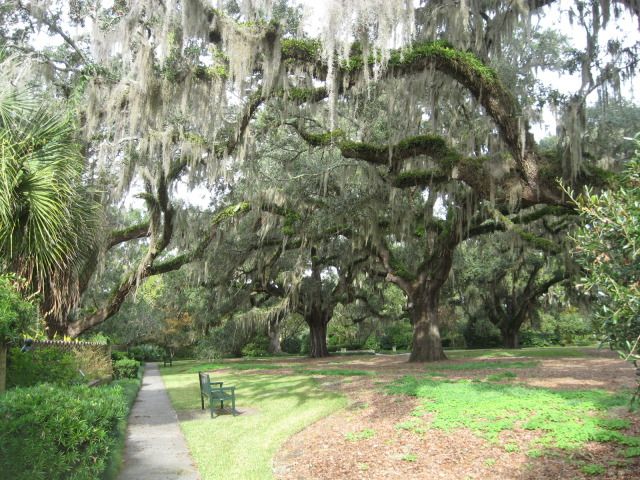 THere is nothing like these evergreen oak trees--one feels transported to another world
;;;;;;;;;
The Statues were so enjoyable at this time of the year--loved the leaves in the water.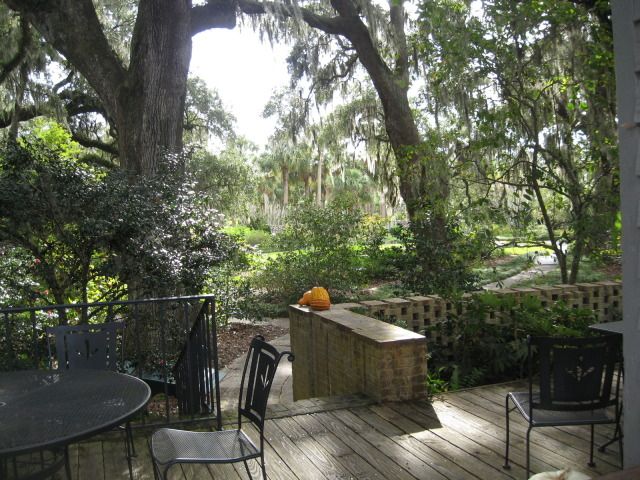 We enjoyed some coffee and peach tea (hot) at this little spot in the gardens
This is my youngest son who joined us for the day--it was pretty empty in the gardens due to Hurricane Sandy
Hope to share more later in the week.